As we focus on giving thanks this week and look ahead to #GivingTuesday on November 29th, I am especially thankful that RicStar's Camp – Judy Winter held at the MSU Community Music School, the camp named in honor of my son and of which I am co-founder, just completed its 20th successful year!!
That includes going virtual for the first time ever in 2020 and 2021 because of pandemic restrictions. At a time when many people with disabilities were missing out on their services because of Covid precautions, we are incredibly proud that RicStar's Camp & CMS staff worked tirelessly to ensure we could still offer music therapy online to our campers, old and new. No easy feat, especially at a time when MSU and CMS were also facing serious financial challenges because of the realities of Covid 19. Your past donations and tremendous community support helped make that transition possible.
As we prepare to celebrate Year 21 next June, including with an exciting documentary, we are proud to have served more than 2,000 campers of all ages and all disabilities, and hundreds of family members and professionals. No one is ever turned away from RicStar's Camp for financial reasons. Yet, more than one-half of our campers required financial assistance to take part in all the music magic.
As we approach Giving Tuesday 2022 next week, you can help keep all that life-changing music alive with your ongoing gifts to RicStar's Camp on Giving Tuesday and throughout the year. Here's the direct link to do just that. https://lnkd.in/ejF75fd
You can find out more about this camp, including with videos and the direct link to the CMS camp page here. RicStar's Camp – Judy Winter
Thank you for helping us continue to focus on what people with disabilities CAN do using the power of music. Eric's music lives on beautifully. He would be so proud.
Do you plan on taking part in Giving Tuesday?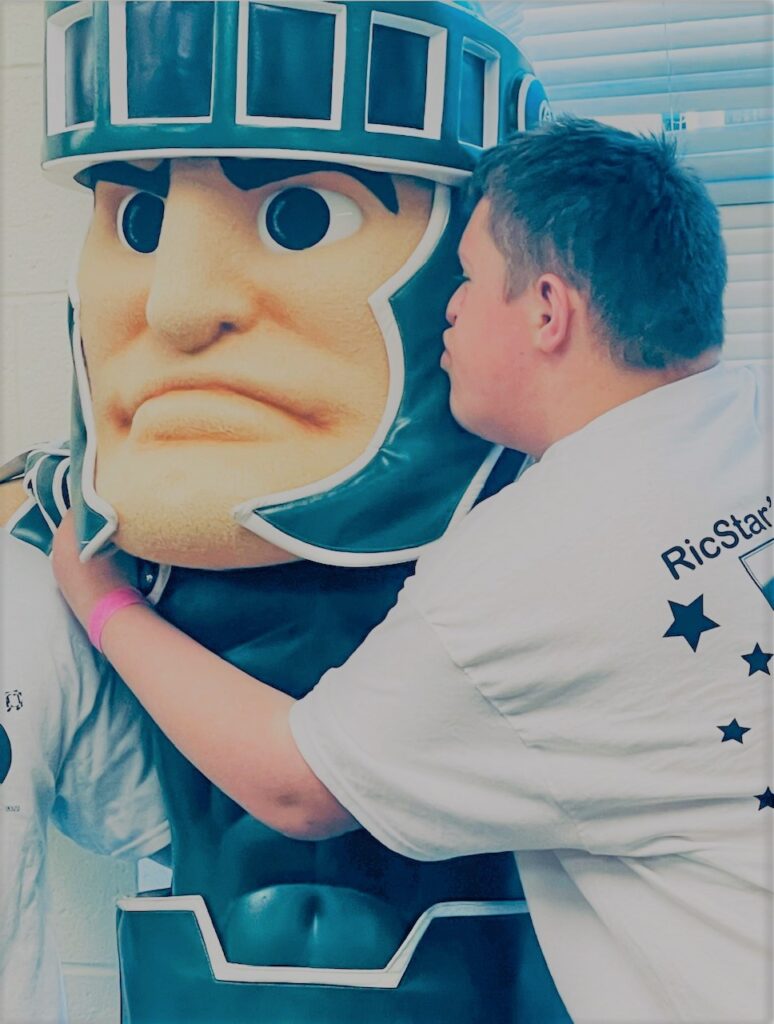 More about this day of giving here. Virtual HQ – GivingTuesday