Filmed with a small crew from Spring of 2022 through Spring of 2023, CAMP RICSTAR is a feature documentary about the dramatic story of a one-of-a-kind Michigan summer music camp for individuals of all ages with disabilities. For more than 20 years, the Eric 'RicStar' Winter Music Therapy Camp, aka RicStar's Camp, has impacted the lives of thousands of individuals with disabilities and their families. Although camp has its origins in the heartbreaking death of Eric Richard Winter at age 12, which the film explores in depth with the help of camp co-founders and executive producers, Dick and Judy Winter—who chose to honor their son's life and gift for music— CAMP RICSTAR is ultimately an affirmation of the joy of music, the power of community, nurturing and celebrating individual abilities, and the need for inclusion for a population too often left out.
The film follows the lives of several amazing campers as they prepare for their first post-COVID reunion at camp, during which they get to perform in front of a large audience during the camp's Be-A-STAR Showcase. Viewers will be moved by learning more about Eric's beautiful legacy and its lasting impact and left to ponder changes they can make in their own lives to better engage with the disability community. CAMP RICSTAR is a powerful, emotional, and groundbreaking film.
For more about RicStar's Camp, visit: https://www.judywinter.com/ricstars-camp/
For more about the CAMP RICSTAR film-festival schedule and other showings,
visit: https://campricstar.com/
To register for RicStar's Camp or make a donation to support camp, visit: https://cms.msu.edu/el/programs/summer-camps/ricstars-virtual-camp.html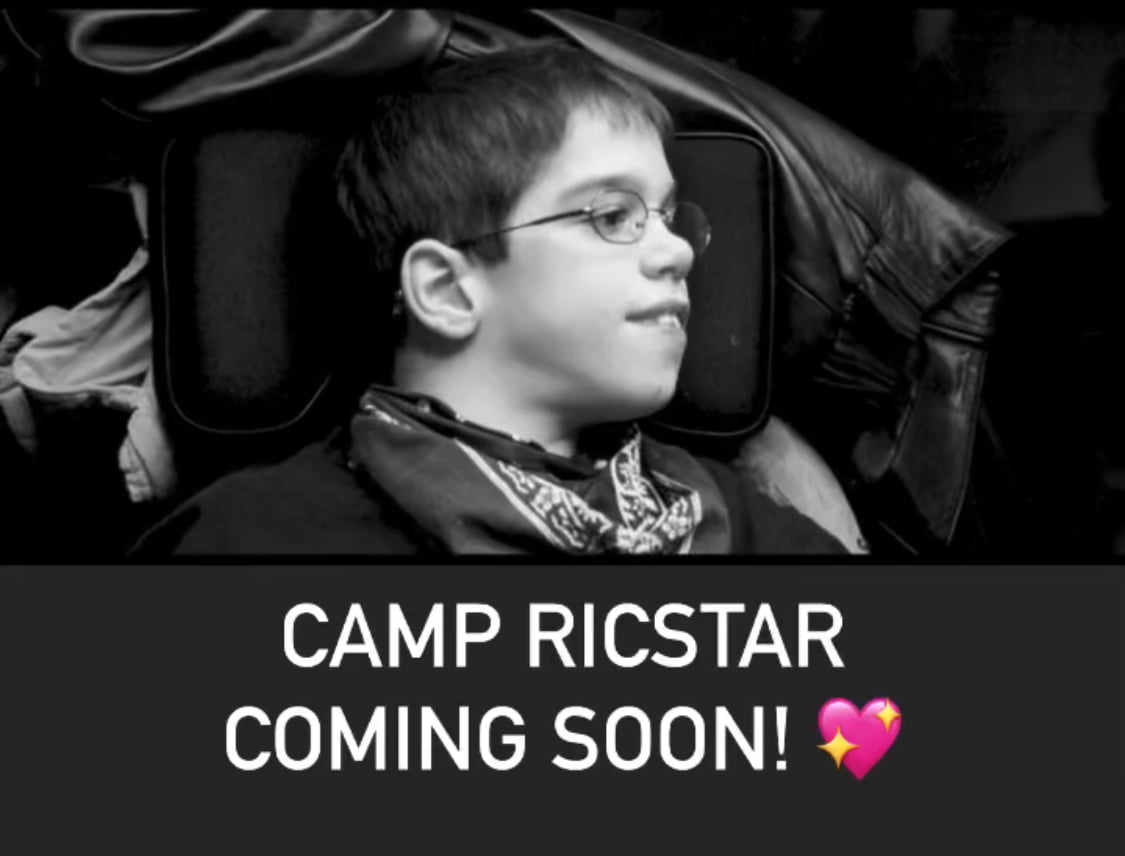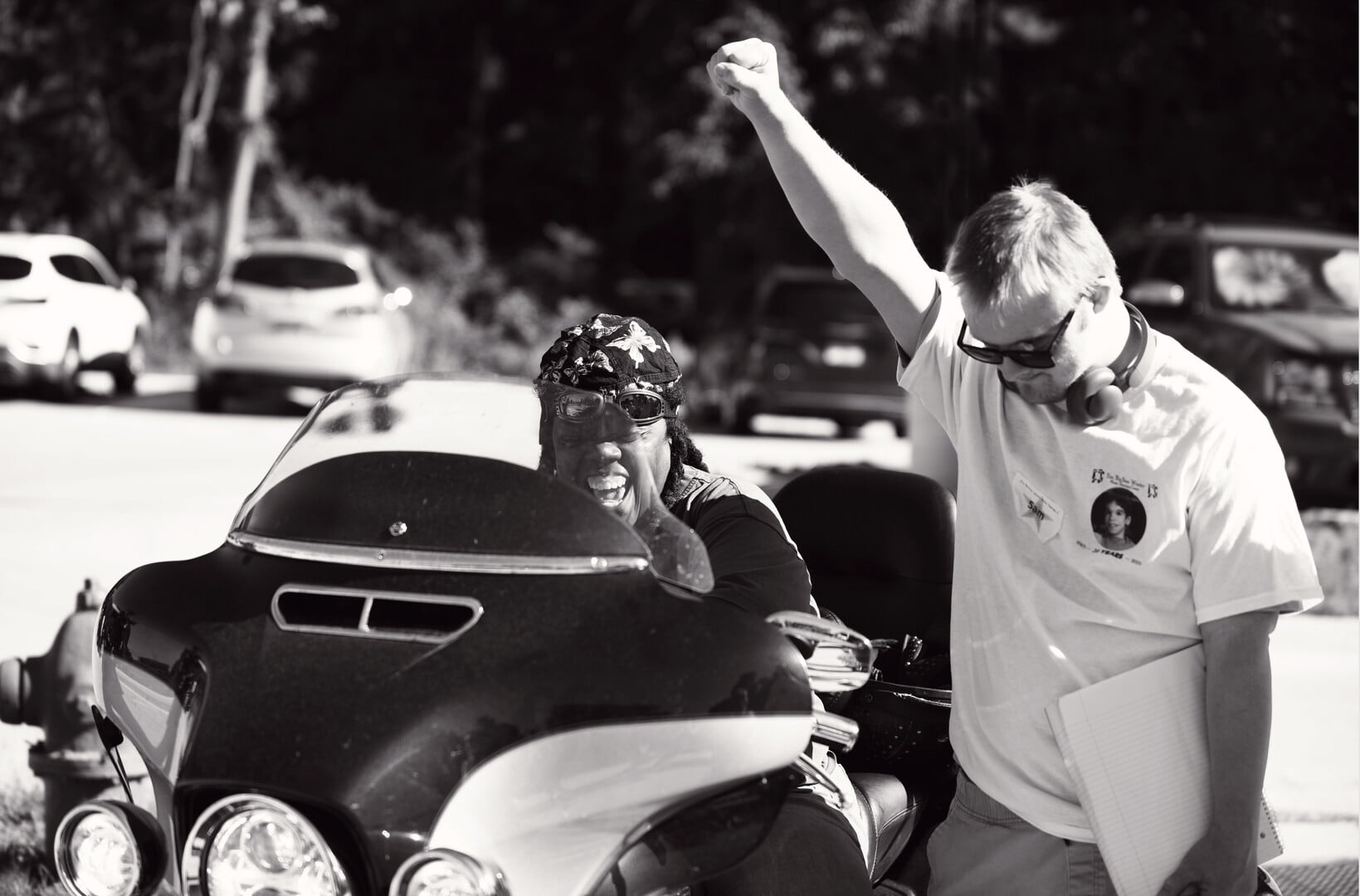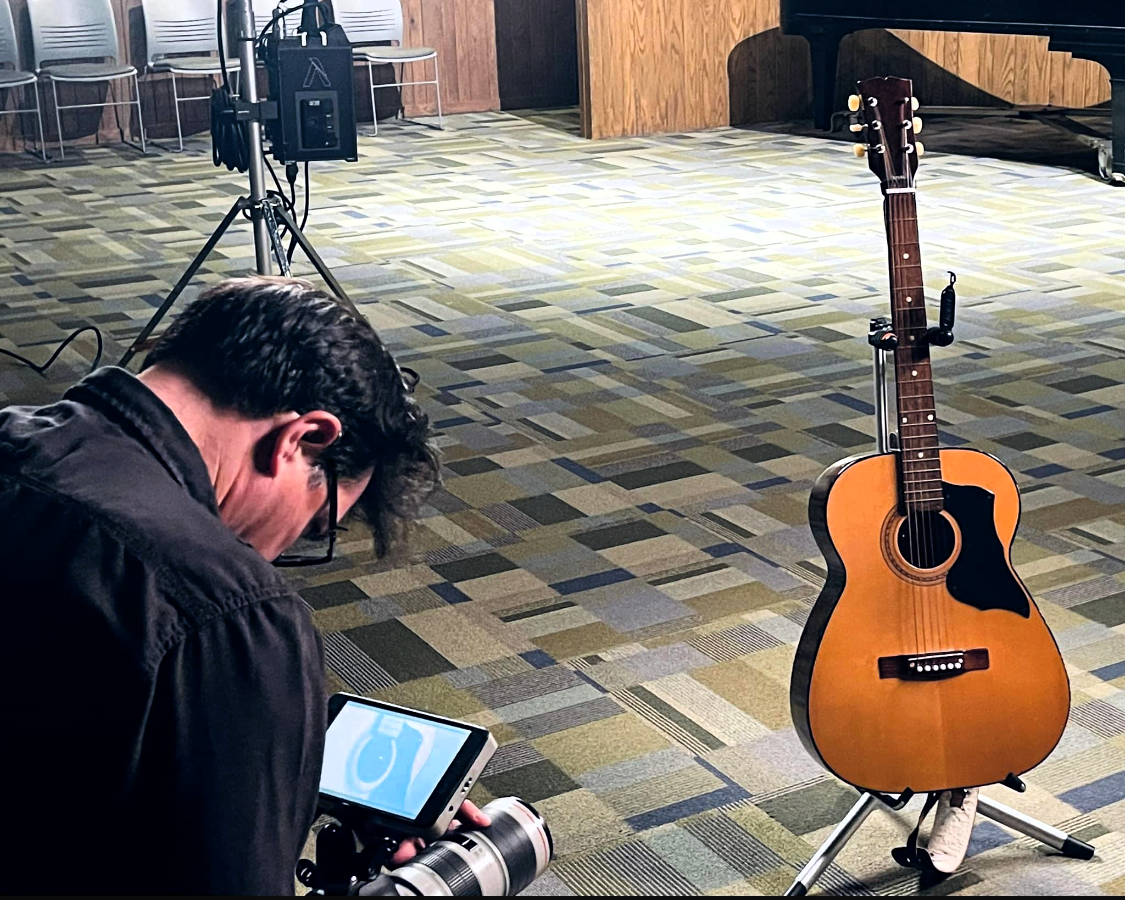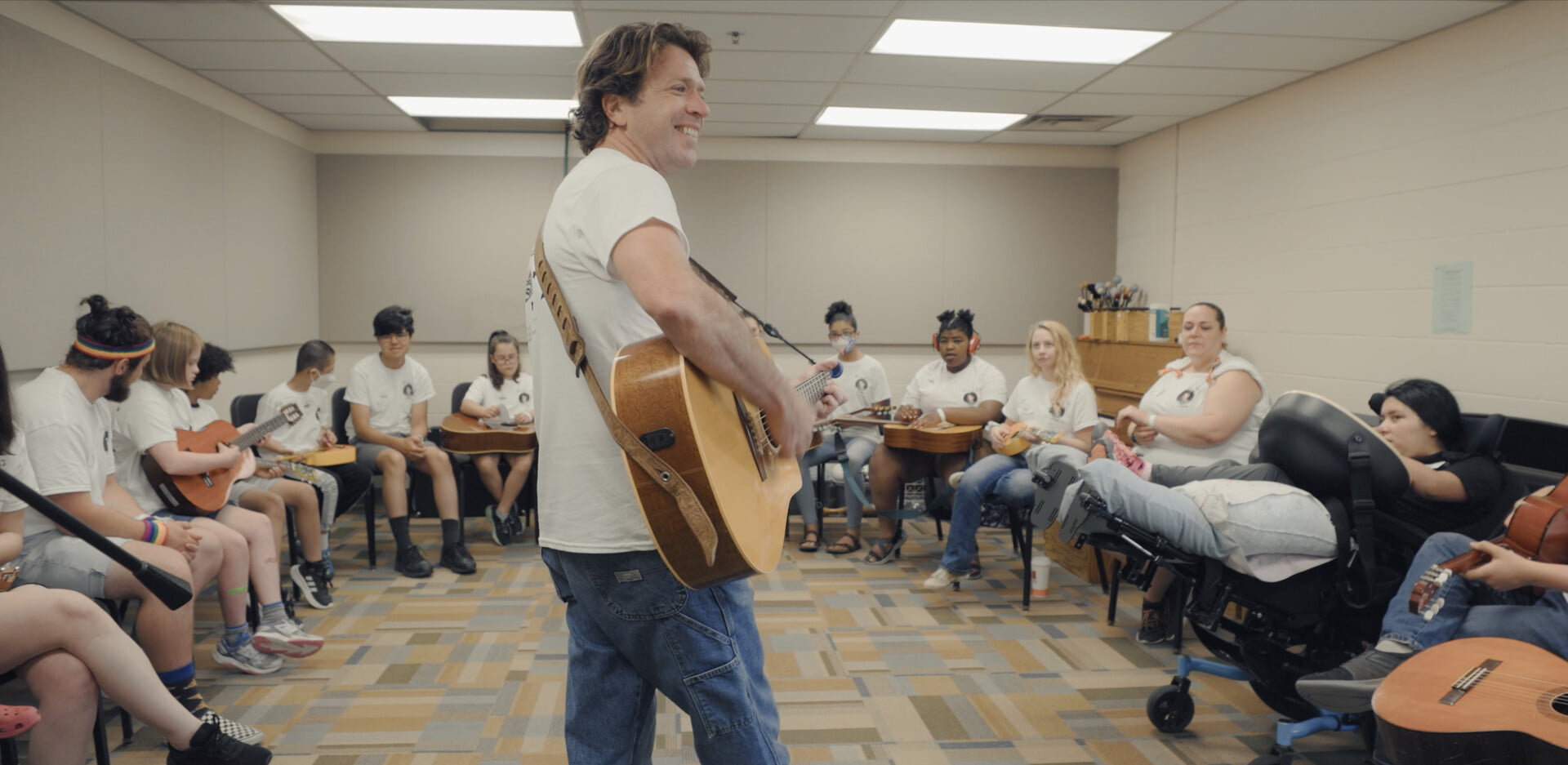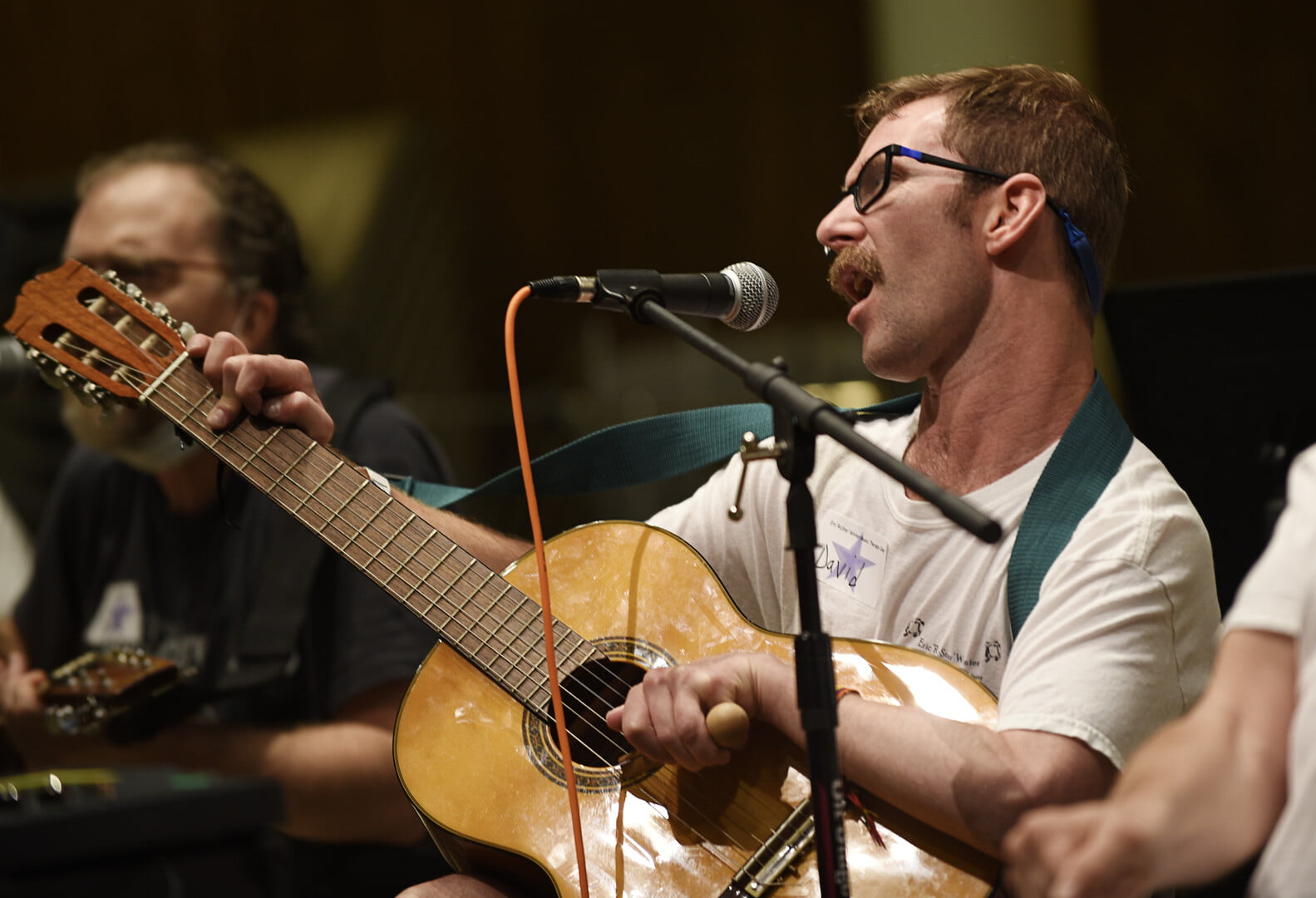 No Results Found
The page you requested could not be found. Try refining your search, or use the navigation above to locate the post.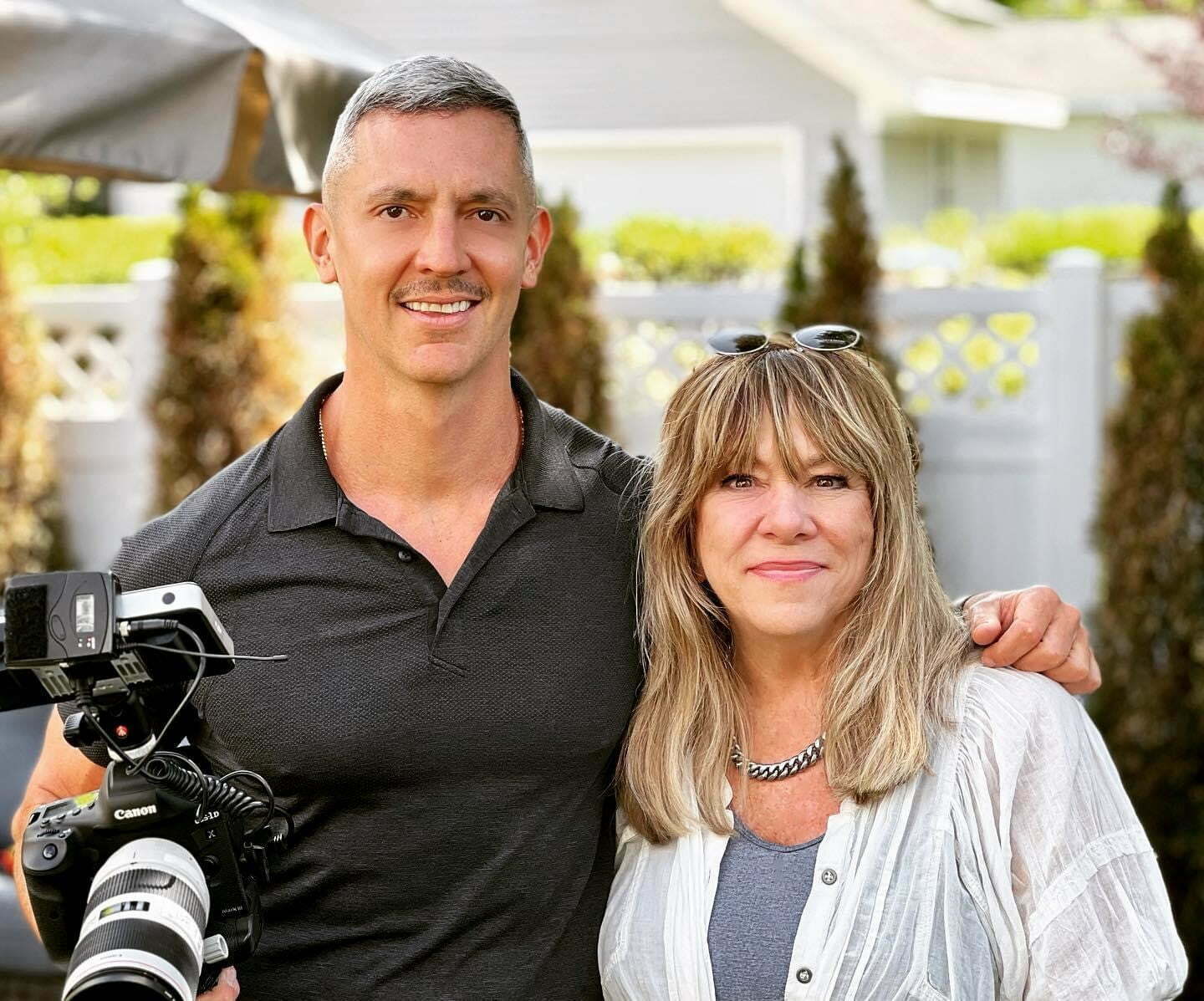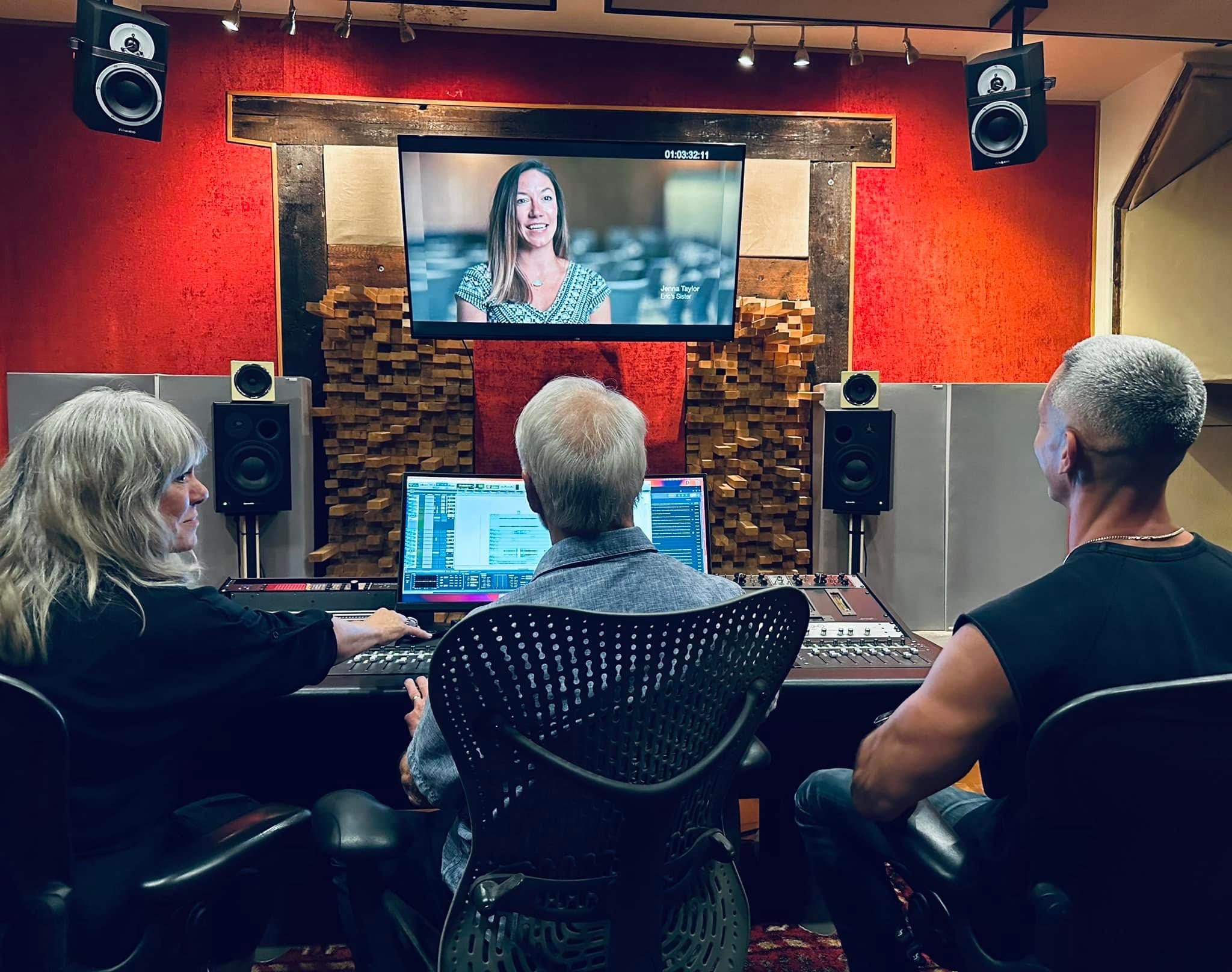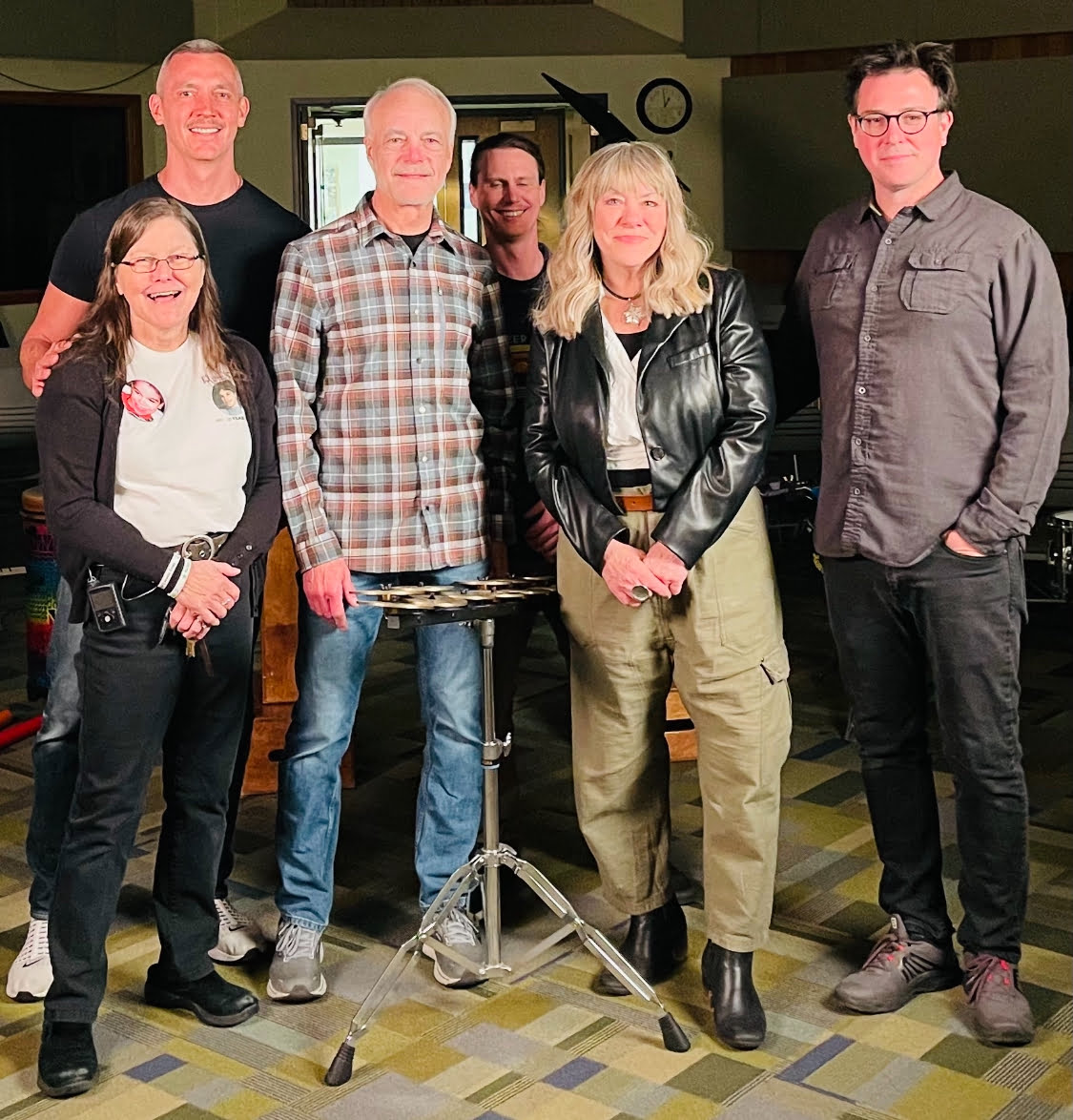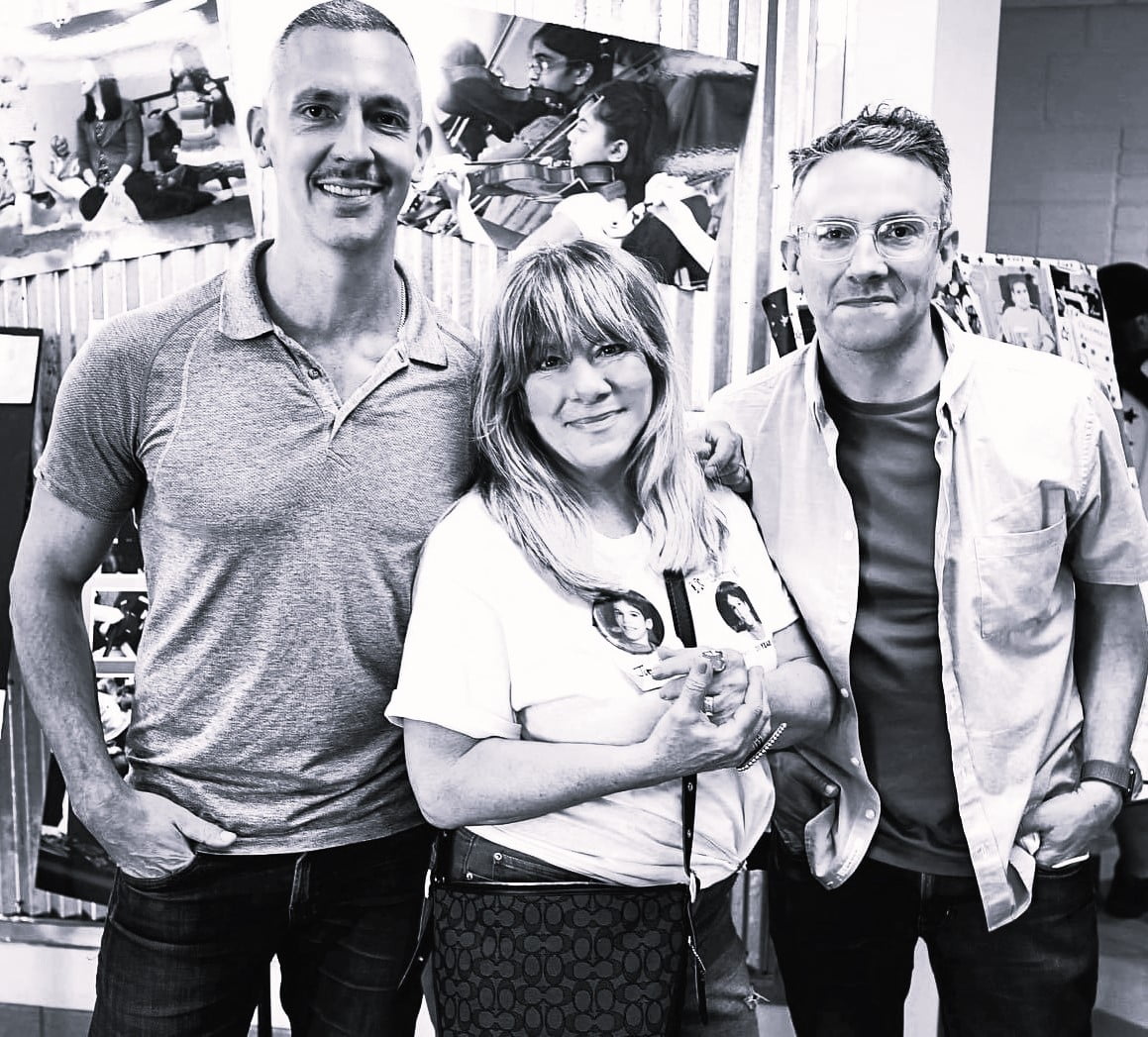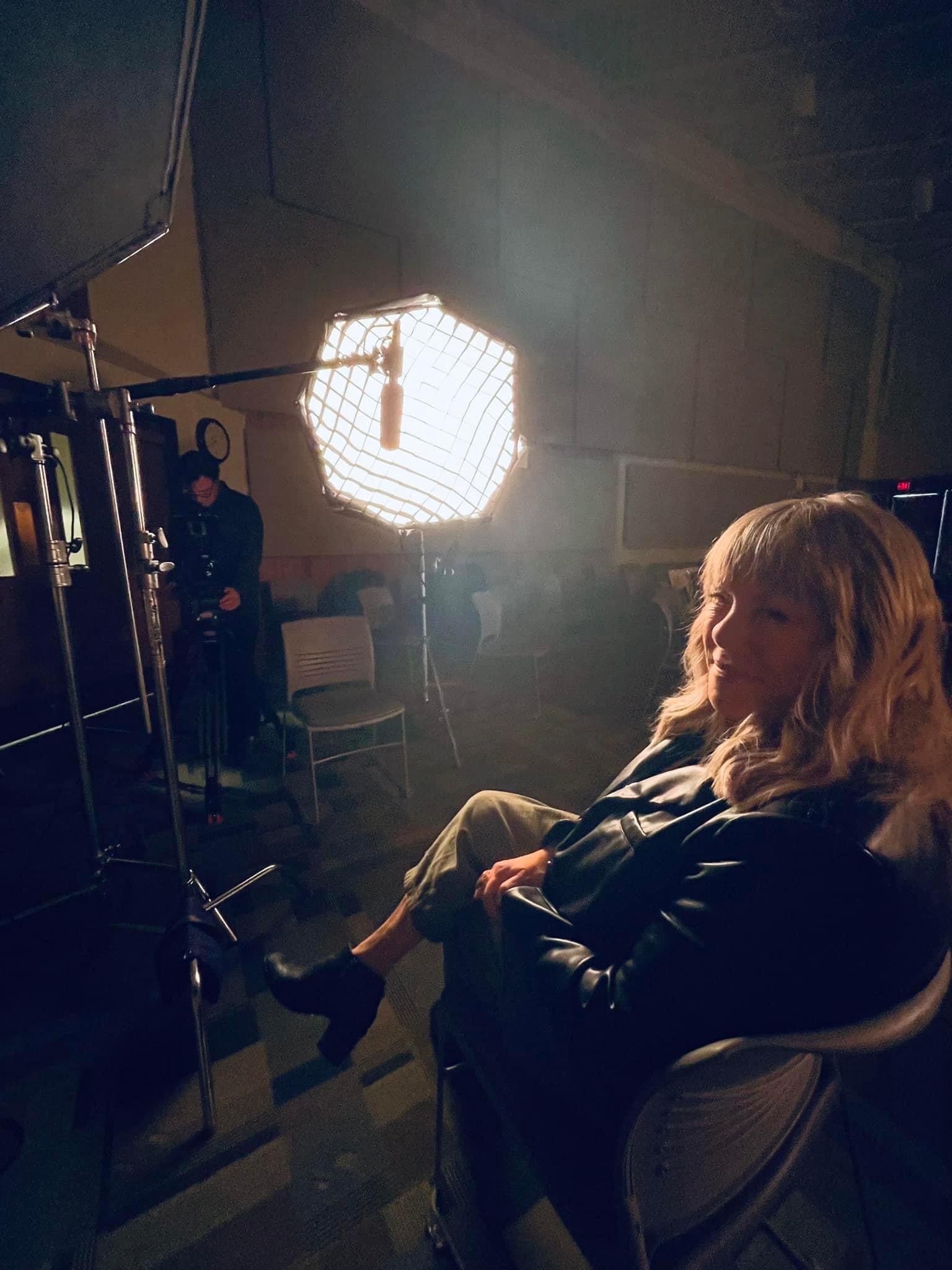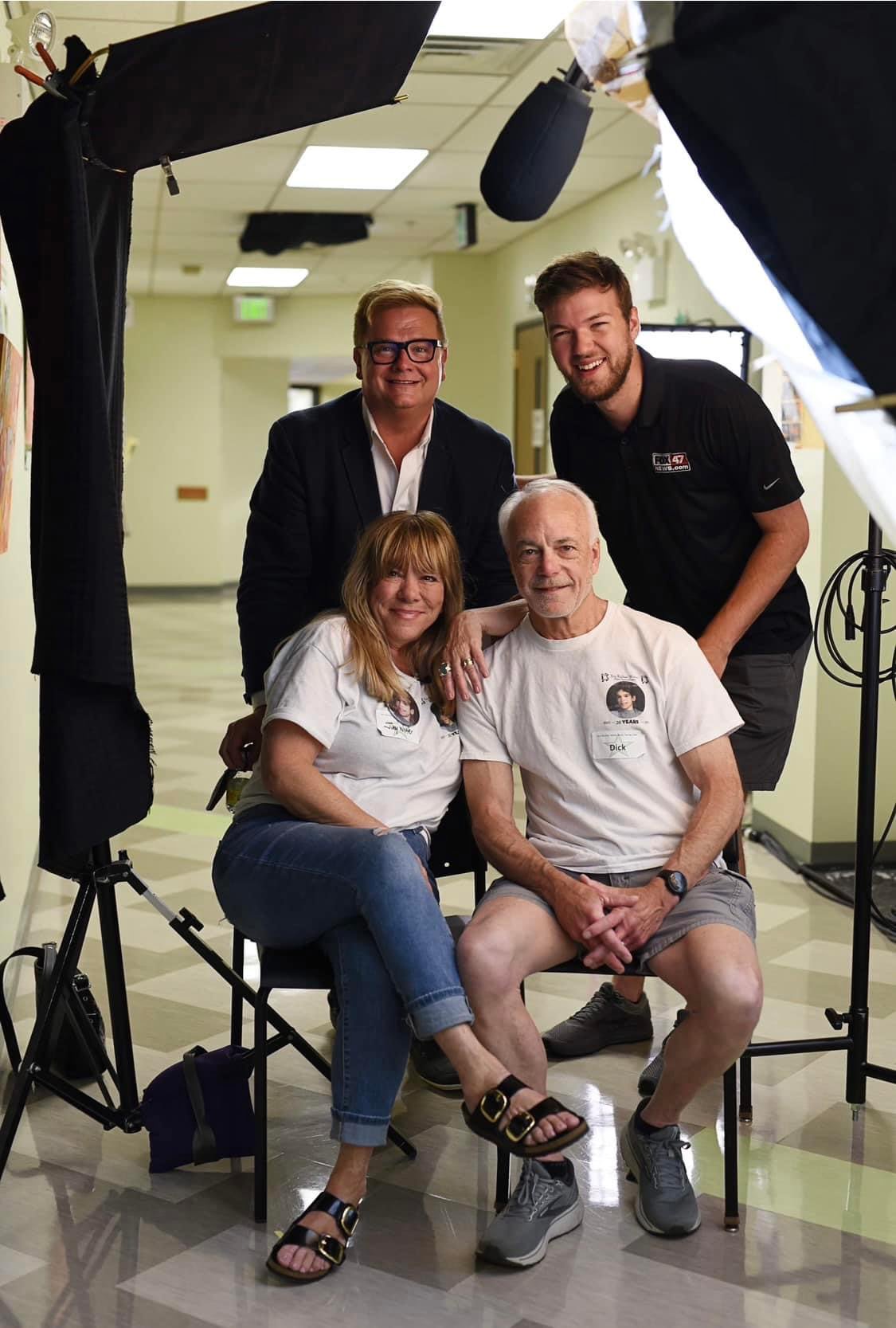 "I absolutely loved it… It succeeds in bringing the viewer in to feel the experiences through a whole range of emotions… A beautiful and impactful film."
—SUSI ELKINS, PBS