Bio
Author. Speaker. Advocate.
The Power Of One ❤️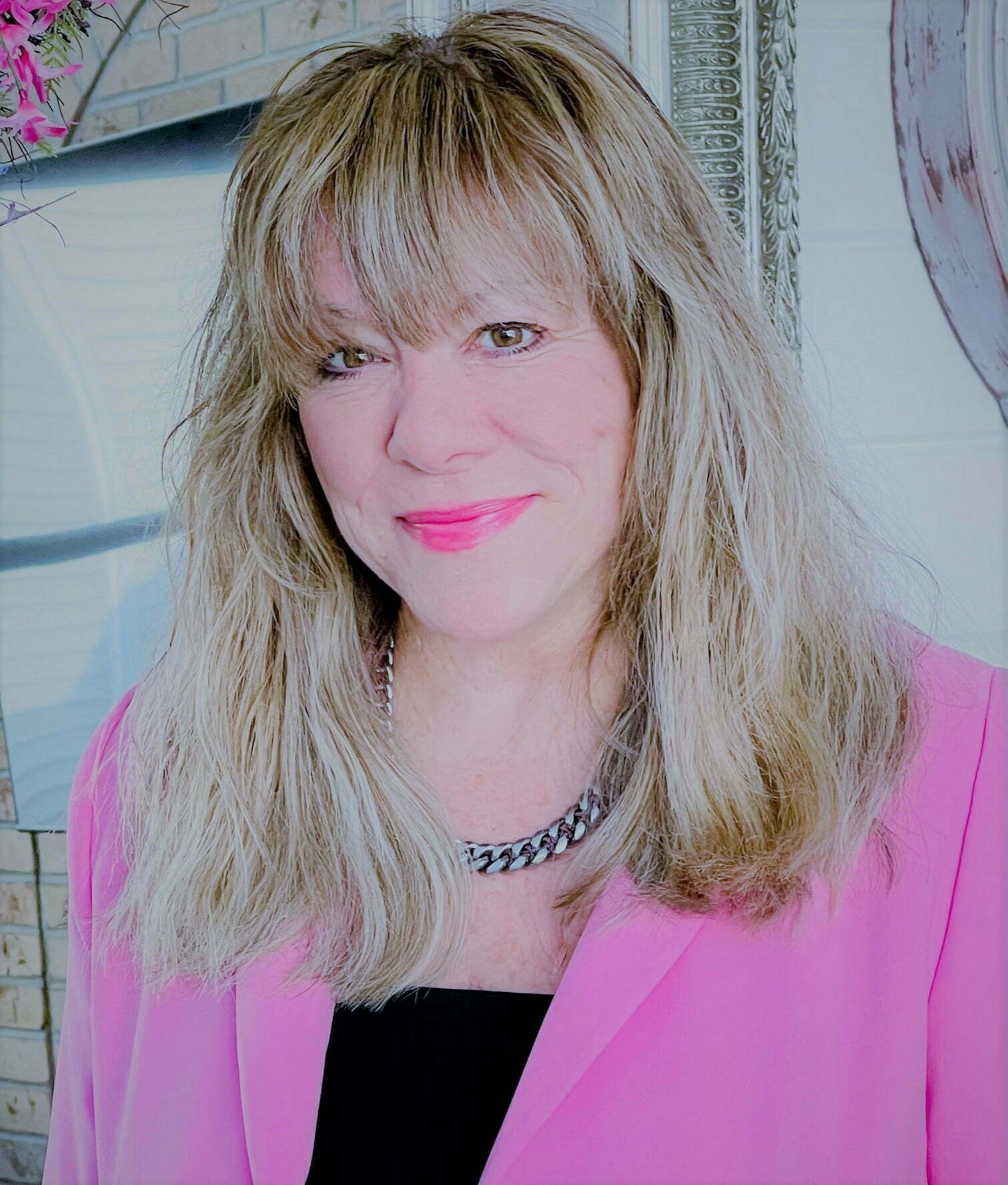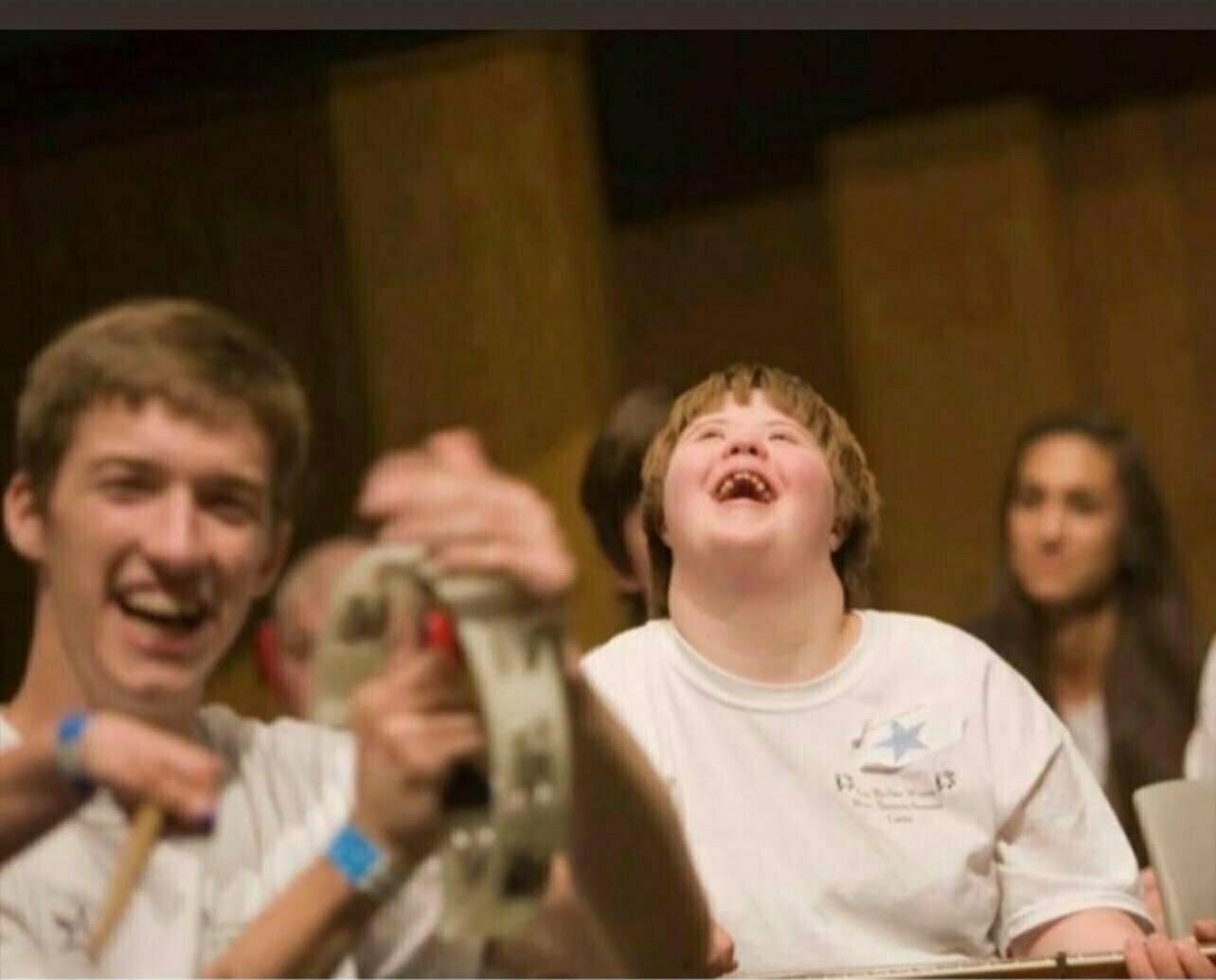 The joy of RicStar's Camp. 
Judy Winter is the author of Breakthrough Parenting for Children with Special Needs: Raising the Bar of Expectations, and co-founder of the Eric 'RicStar' Winter Music Therapy Camp at Michigan State University (MSU). She is a 2019 L'Oréal Paris Women of Worth Honoree, and a 2019 United State of Women (USOW) Ambassador representing Michigan.

Judy Winter is currently serving as Executive Producer on the documentary film, Camp RicStar about a summer music camp for those with disabilities. She is at work on her first children's book based on her decade-long volunteer commitment as a Michigan school therapy dog team.
The author's love of life-long education includes attending literary agent Wendy Goldman Rohm's Paris Writer's Retreat in 2018, and Rohm's virtual Author's Master Class in 2022. In 2021, Winter's heartfelt story about her son is included in the project You Humanity: 1,000 Stories of Kindness.
A nationally recognized voice on special needs parenting issues, Winter is recipient of an Outstanding Alumni Award from the MSU College of Arts & Sciences and has received other recognition. (See Awards/Kudos below).
In addition to her own book, Judy Winter's words appear in the books, Easy to Love but Hard to Raise (Marner/Bashista), A Special Kind of Love: For those that Love Children with Special Needs (Osborn/Mitchell), Enabled in Words: The Real Lives, Real Victories of People with Disabilities (Landry/Lopez), and Hey! —Take a Look at My Life. (Tuduri/Leung).
She has been a contributing columnist and photographer for the Ludington Daily News and an associate with Therapy Dogs International (TDI 2009-2020). With her rescue dog, Jack, the two spread canine magic in Michigan elementary schools and at Michigan State University for more than a decade, experiences shared in Winter's 2014 TEDx Talk: Schooled by a Dog.
The award-winning writer has also shared her special needs expertise and parenting tips in a documentary about special needs siblings entitled The Sandwich Kid, in a Great Start Early Childhood PSA for WKAR-TV, and in parenting spots for the PBS Program, A Wider World.
The White House Project has profiled the author as one of Michigan's Leading Women. She has published dozens of articles about special needs, including for Forbes.com, Writer's Digest, the Lansing State Journal, and various publications for the Michigan Department of Education. The Association of Educational Publishers has recognized Winter with Distinguished Achievement Awards for Excellence in Educational Publishing.
The author has interviewed with major media across the country, including ABC, AOL, Fox News Radio, CBN, NBC, WGN-Chicago, KPBS-Radio, and the Lansing State Journal— and with L'Oréal Paris. Winter served as on-air talent for programs while employed by PBS station WKAR-TV in East Lansing, Michigan, including the award-winning, Straight Talk on AIDS.

Judy Winter holds a B.A. in Communication Arts & Sciences from Michigan State University and advanced degrees in real-life experiences. She parented a musically talented child with cerebral palsy for almost thirteen years.
AWARDS/PROFESSIONAL KUDOS:
2021 George H.W. Bush Points of Light Inspiration Honor Roll/ Included in 2021 You Humanity's 1,000 Stories of Kindness/ 2019 L'Oréal Paris Women of Worth Honoree/ 2017 Daily Points of Light Recipient/ 2017 Certificate of Graduation East Lansing Michigan Emerging Leaders Program/ 2016 Recognized Change Agent by The White House United State of Women (USOW) Summit in Washington, D.C./ 2013 American Music Therapy Association (AMTA) Advocate Award/ 2012 City of East Lansing Crystal Award for RicStar's Camp/ 2007 Outstanding Alumni Michigan State University College of Communication Arts & Sciences/ 2006 Chief Everything Officer Award Community Outreach, AOL & Dove/ 2002 Michigan Council for Exceptional Children (MCEC) Exceptional Parent Award/ Honorary Membership, Golden Key National Honor Society.
Judy Winter brings passion—and a healthy sense of humor to everything she undertakes. 
Visit my Media Page for a media kit, including high-resolution images, book covers, printable bio, media release, and sample media interviews/questions.
If you'd like to know how Judy got her literary agent click here.
"Words are Powerful — So is Kindness."
— Judy Winter.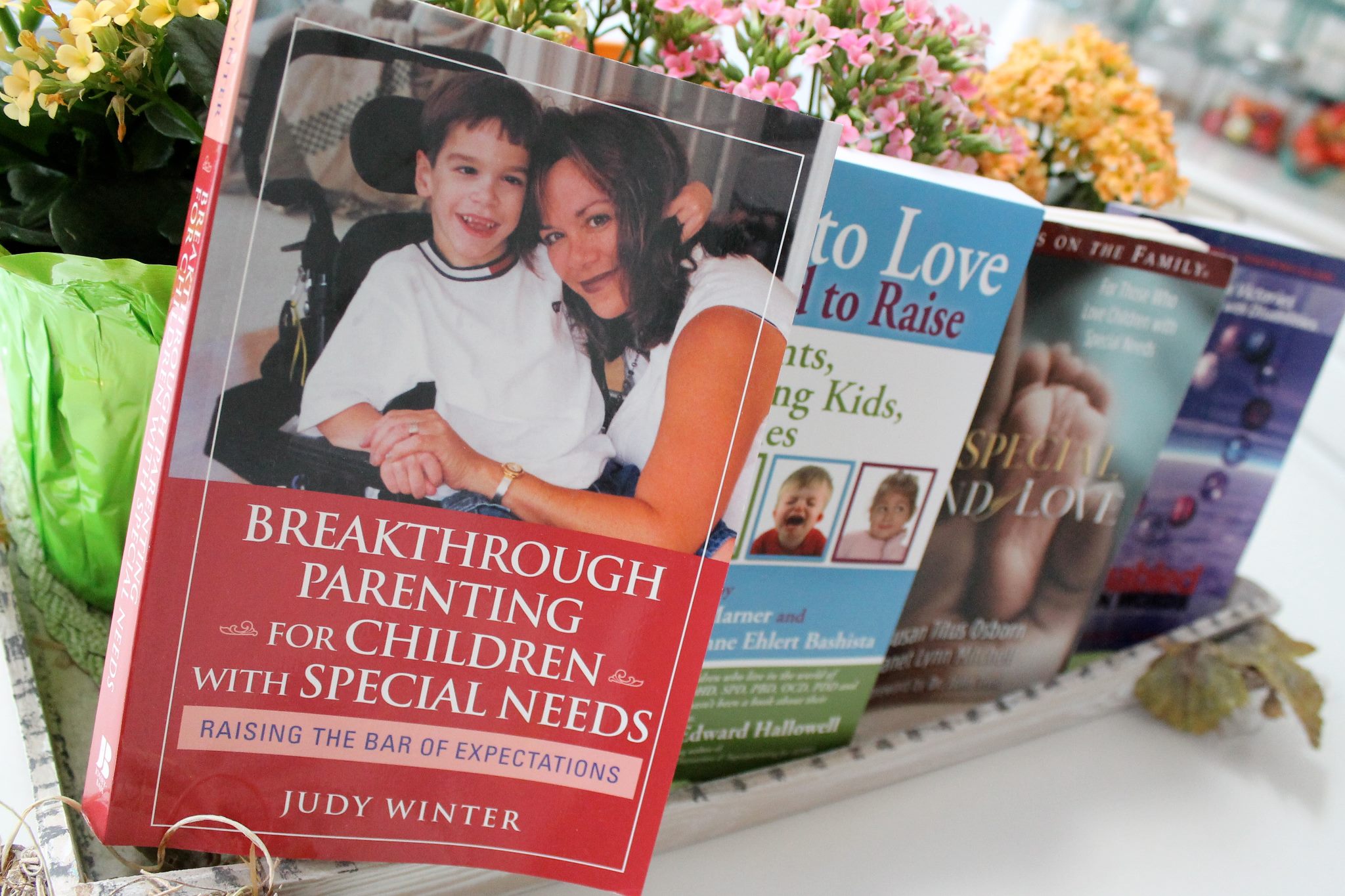 Books in which Judy's words appear.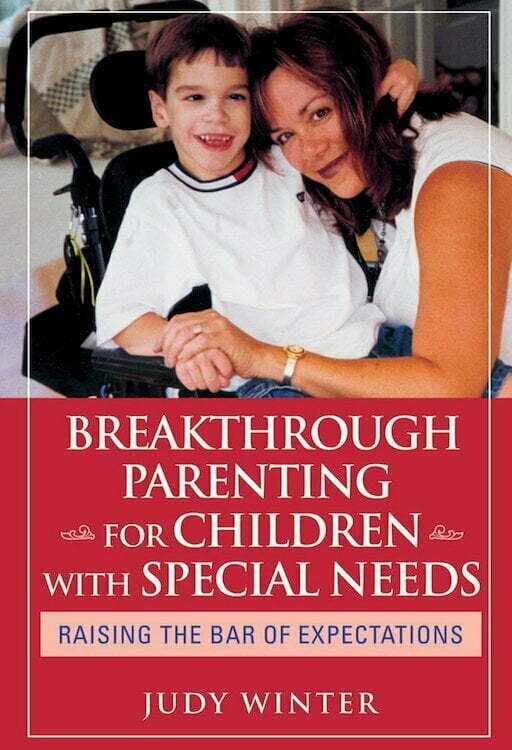 Or, order from your local independent bookstore. 
INFORMAL CHAT—with Author, Judy Winter

Welcome to my newly designed website, JudyWinter.com, where I share lots of pretty photos, valuable resources, creative inspiration, more than a little passion for chasing your own big dreams—and one great personal story. Mine. Much of it about finding my way after the devastating loss of my 12-year-old son, Eric.
Fact is, when it comes to words, both reading and writing them, I am a non-fiction junkie. I've been published professionally in many books, print publications, and online, including at Forbes.com. I believe strongly in the power of one person to make a difference, and in the power of love, kindness, and volunteerism to change the world.
I've been a nationally recognized voice on special needs parenting issues for nearly three decades. While I am extremely passionate about the work that I do on behalf of those with disabilities, and their families, I'm also thrilled about photography, cooking, design, fashion, gardening, and volunteering. I adore traveling (especially to Paris and Mackinac Island), watching public television, and I am committed to redefining age.
While my joys and interests are many, I especially cherish each sacred moment spent with my three much-adored grandchildren. They are my greatest teachers— and so such fun.
I'm a proud Michigander fortunate to live within walking distance of Lake Michigan, where my husband and I love beaching it and rock hunting whenever we get the chance. I'm currently hard at work on a documentary about those with disabilities and the power of music to heal, and I'm writing a charming children's book about my former rescue dog, Jack, who became a certified therapy dog hero in Michigan schools. Check out our TEDx Talk.
I'd love to hear what you're up to these days. What are your favorite ways to spend your time and energy? What brings you joy? What heartfelt dreams are you chasing? Everyone has a story. Tell me a bit of yours at the Contact Me Section at the bottom of this page. Maybe I'll holler back.
You can find my professional BIO above, with a link to my media page and a downloadable media kit. I'm always up for a good media chat, because compassionate, truthful words shared can change the world. That much I know.
Thanks for visiting me, everybody. Nothing but Gratitude.  —and lots of pretty words, photos, hearts and flowers.