Media
Author. Speaker. Advocate.
The Power Of One ❤️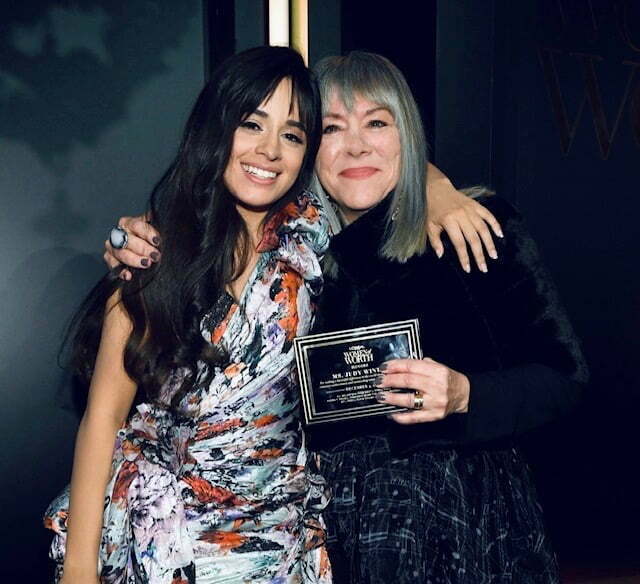 Judy Winter celebrates becoming a 2019 L'Oréal Paris Women of Worth Honoree at a NYC Gala with celebrity guest, Camila Cabello, who introduced her. Photo courtesy of L'Oréal Paris.
Nationally Recognized Voice on
Special Needs Parenting Issues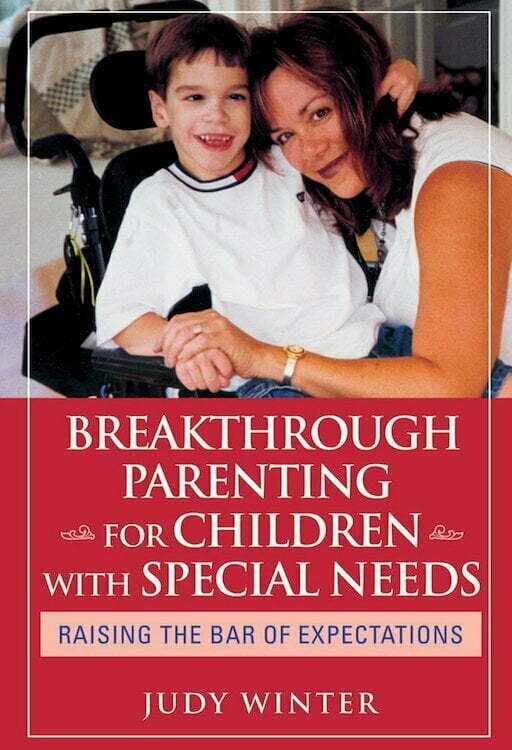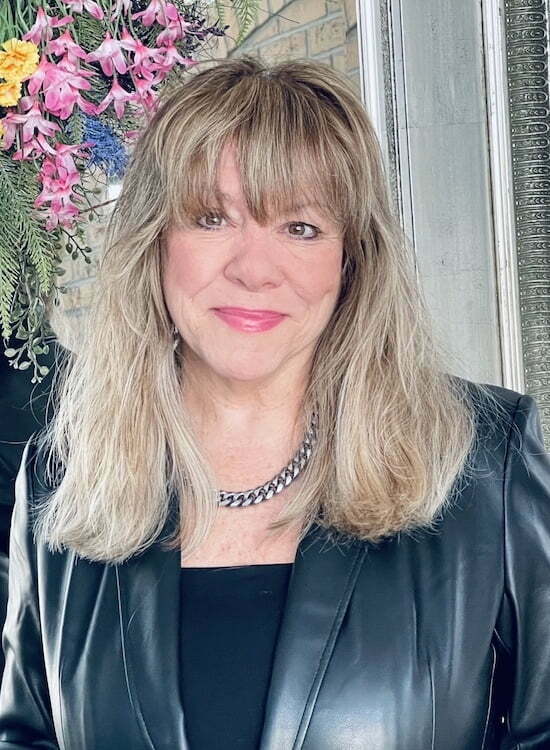 Click here for a printable copy of the Author Bio.
Click here for a Media Release.

Click here to learn more about Judy's book.
There are more recent interviews linked on the RicStar's Camp page but here's one of Judy's favorites— a spirited 2007 two-part radio interview in the studio in NYC with Melanie Grenham / Fox News Radio / Reporter-Producer-Editor. Part 1. Part 2.
Click here to listen to Judy's WKAR Pop-Up Story entitled, "New Life Mends a Broken Heart."
To read extensive reviews about Judy's book, go to amazon.com
For Media Interviews with Judy Winter or to schedule an event or book
signing, contact the author directly below.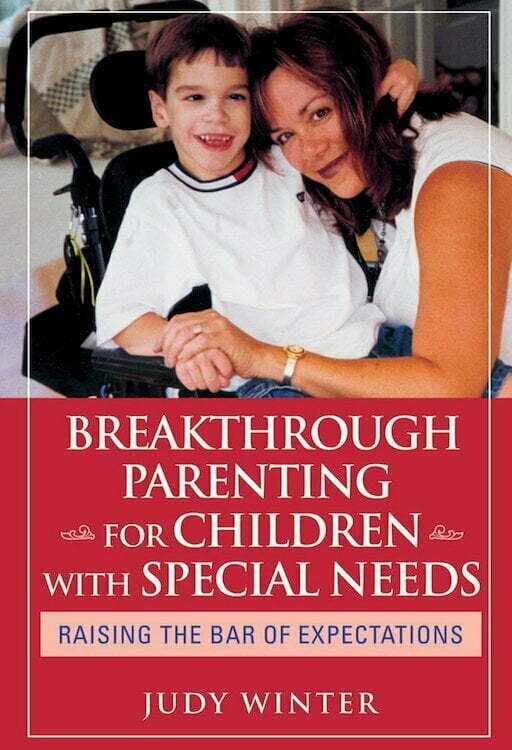 Or, order from your local independent bookstore.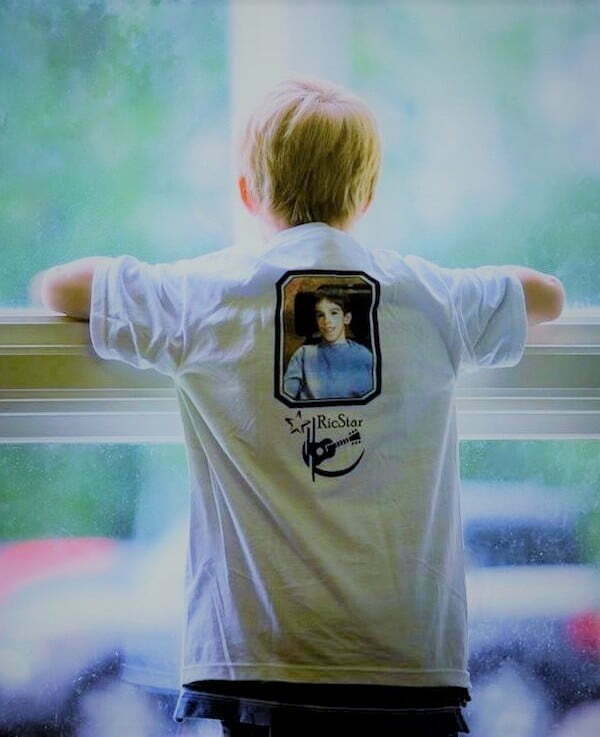 DID YOU KNOW? Sixty-one million Americans have a disability. Two-hundred million people worldwide have an intellectual disability, and 1 in 44 boys has been diagnosed with Autism Spectrum Disorder (ASD). Source: Centers for Disease Control. Disability crosses all ethnic, educational, and socio-economic borders— and it can happen to anyone at any time. How would you want to be treated if disability was your daily reality?
Judy Winter is passionate about improving the lives of millions of children with special needs and their families. She's worked to create greater awareness of the potential of those with special needs for nearly three decades. Judy can't wait to talk to you about this passionate mission, and all the other projects she's involved in—including the new Camp RicStar film documentary and a children's book based on her decades-long work as a volunteer therapy dog team in Michigan schools. Contact Judy to talk more.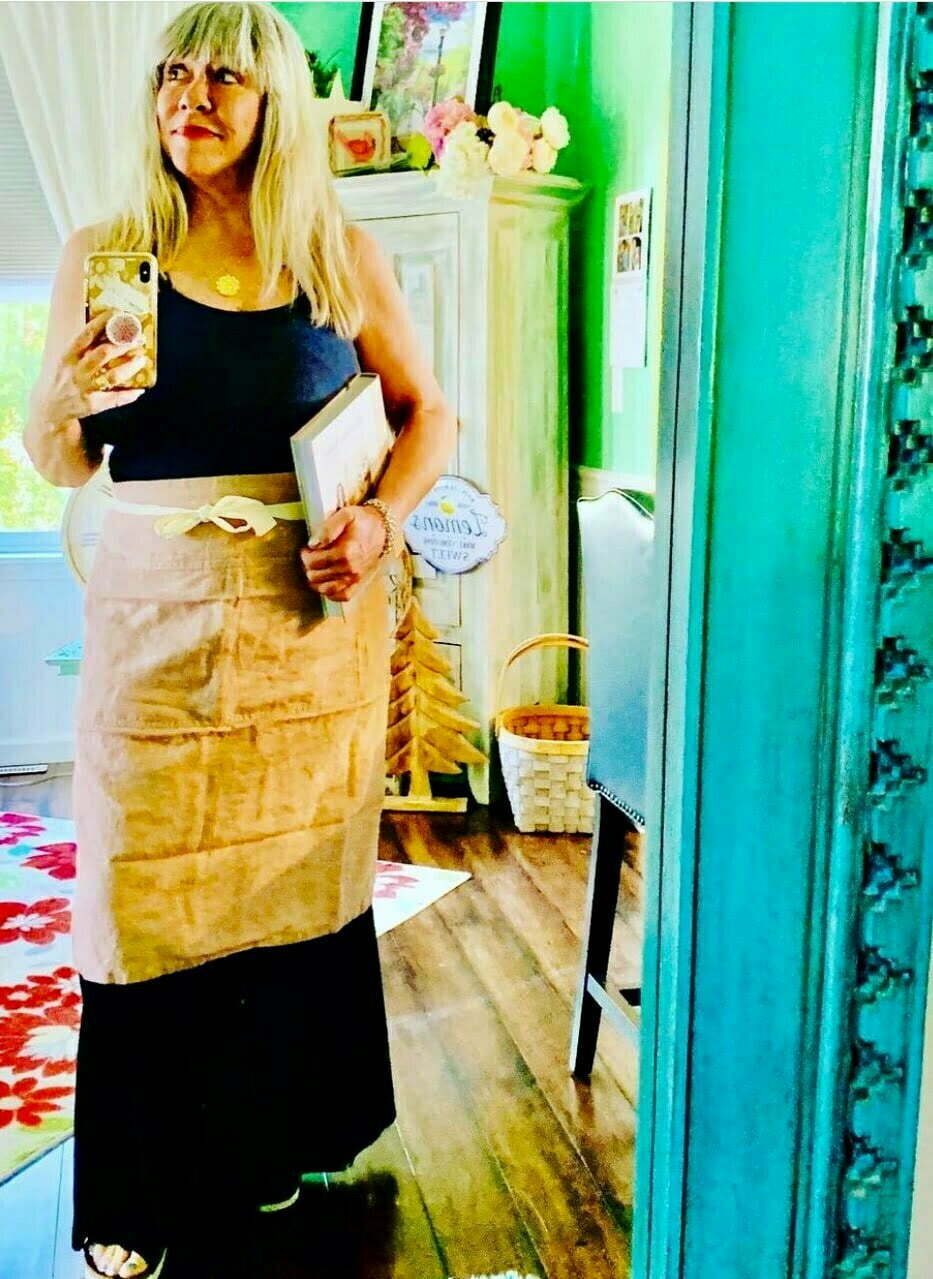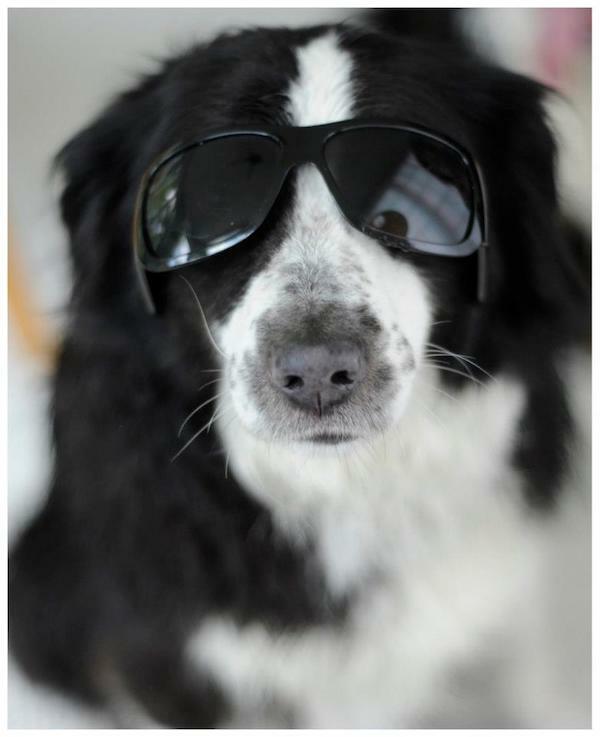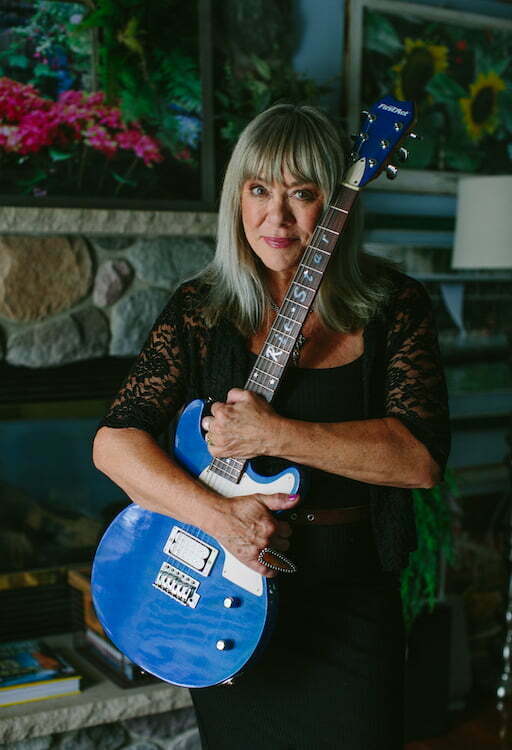 "As an honoree of the 2019 Women of Worth Program, Judy represents the very best of us—showing that large-scale change begins with the actions of a passionate few. We are honored to recognize her as a member of our L'Oréal Paris family."
–Ali Goldstein, President. Loreal Paris. ❤️