Winter Videos
Author. Speaker. Advocate.
The Power Of One ❤️
"I share my heart through words, images, and now videos, too."
– Judy Winter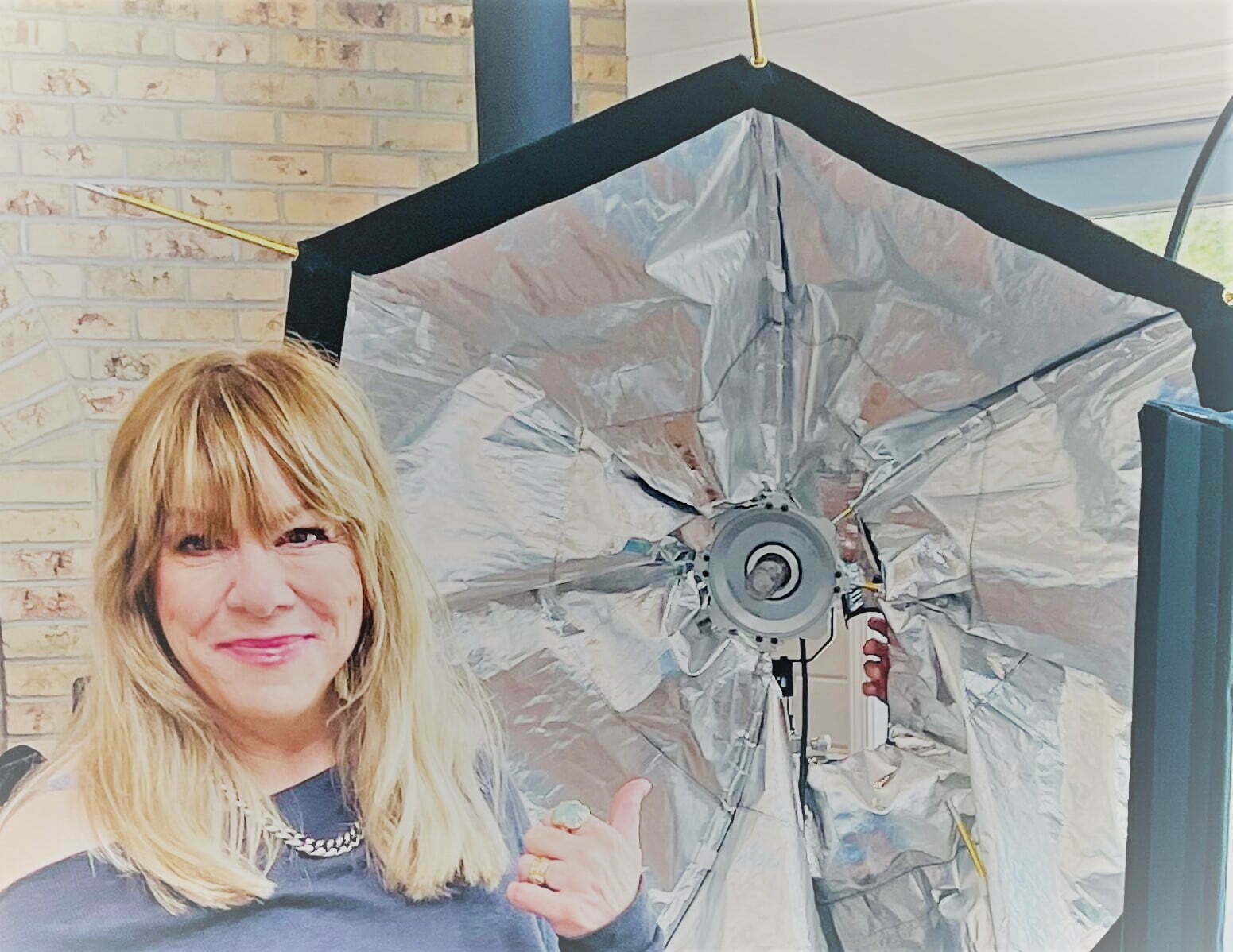 I can't tell you the number of times over the past twenty years that I've tried to explain what RicStar's Camp is all about to others. You really need to see it in action. Video allows us the opportunity to share all the music-making magic with those that may not be able to be there in person as it happens in real-time.
Video rocks! More to come.
"Moving images help us find meaning. Video helps capture and conceptualize the world around us."
What Makes Online Video Worth Sharing.
– Dan Peterson