My Books
Author. Speaker. Advocate.
The Power Of One ❤️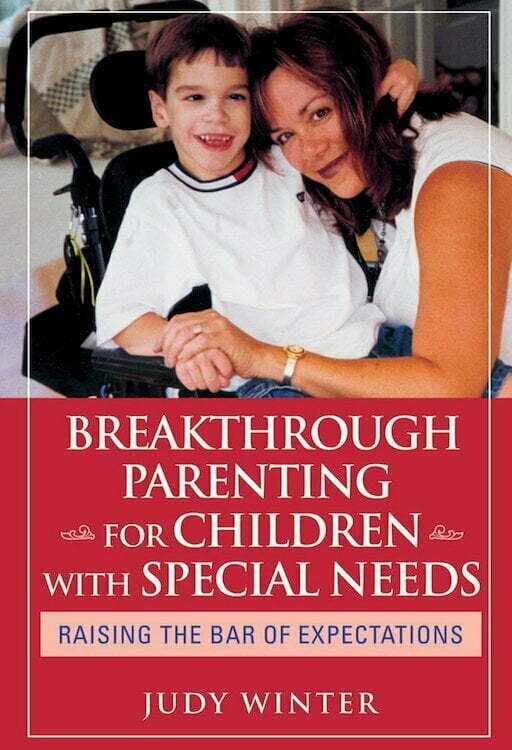 Or, order from your local independent bookstore.  
Breakthrough Parenting for Children with Special Needs challenges families and professionals to help children with special needs reach their full potential by using a motivational, how-to parenting approach that works. This practical, inspiring book provides detailed information on how to let go of the "perfect-baby" dream, avoid the no-false-hope syndrome, access early intervention services, and avoid the use of limiting labels. It includes practical guidelines for working more effectively with professionals, understanding the law and inclusion, and planning for your child's future. This book features several interviews, including with Tim Shriver, CEO of Special Olympics, and the late Dana Reeve of the Christopher Reeve Foundation. (Jossey-Bass/Wiley Publishers).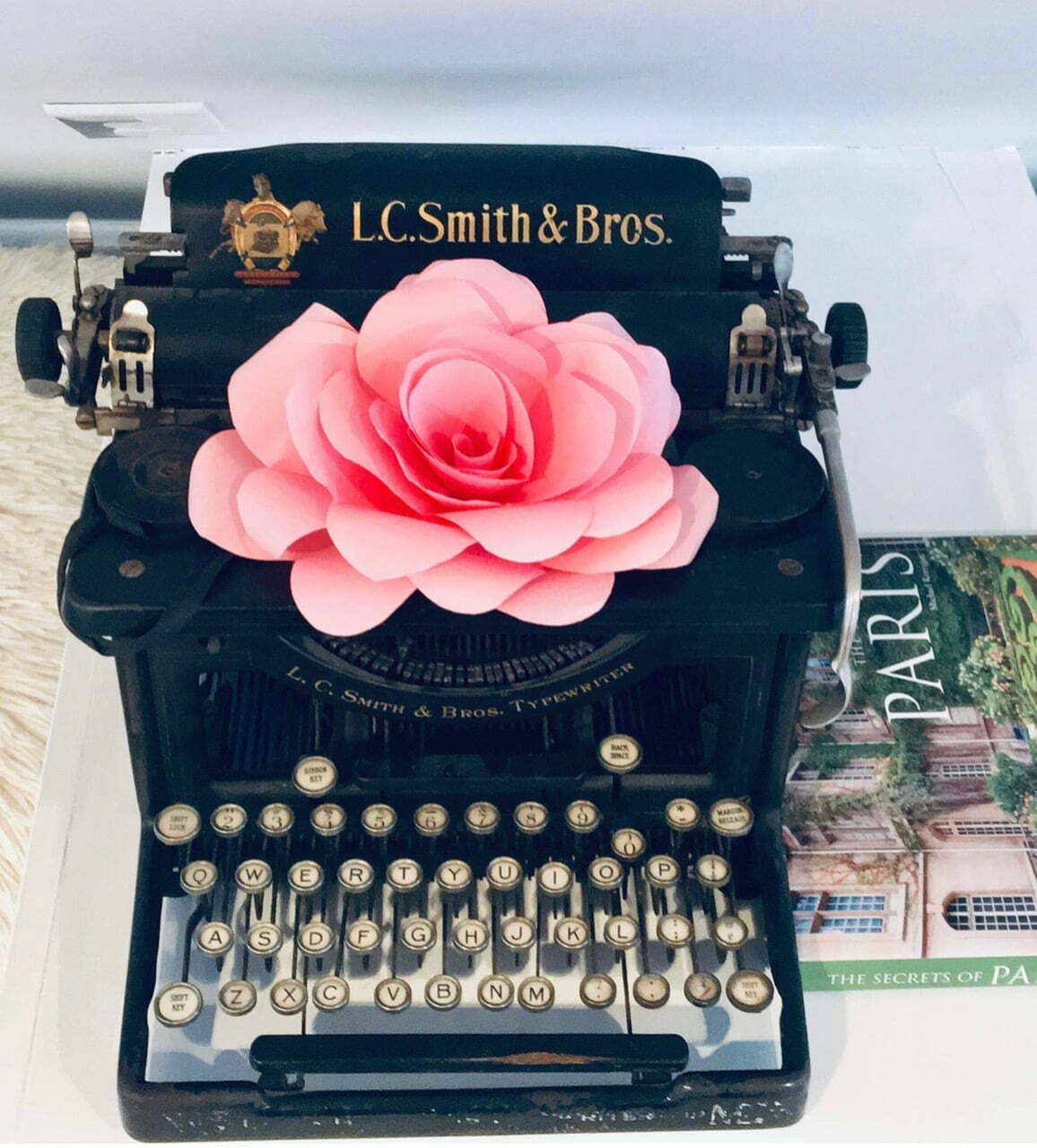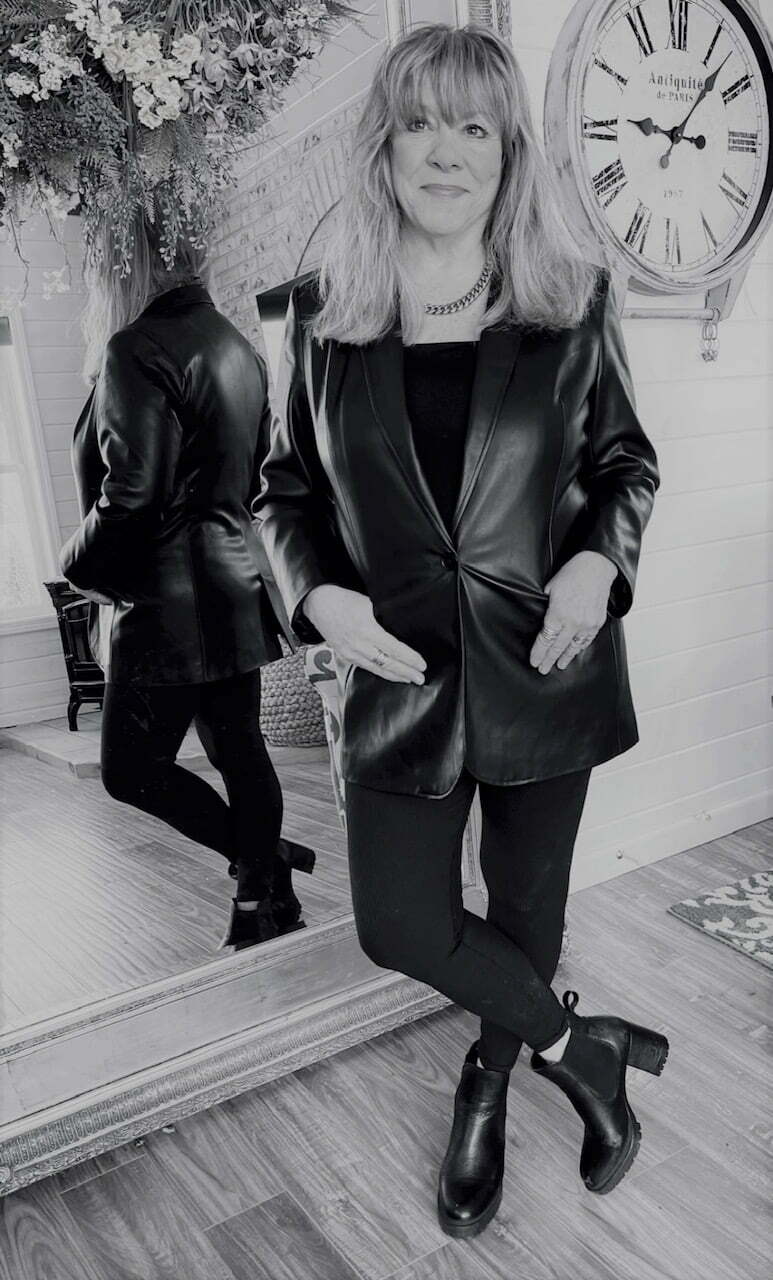 "As an honoree of the 2019 Women of Worth Program, Judy represents the very best of us— showing that large-scale change begins with the actions of a passionate few. We are honored to recognize her as a member of our L'Oreal Paris family."
"Judy Winter's book is a wonderful story filled not only with practical insights but also with inspirational ideas for how parents can imagine a future filled with high hopes for every child."
"You channeled the unthinkable pain of losing a child into a way to support other children across our state and I am proud of all your hard work. Your strength and dedication is a testament to some of Michigan's best qualities. Michigan is lucky to have individuals like yourself who have left a lasting positive impact on the lives of hundreds of Michigan children."
"From getting over the myth of the perfect baby, to dealing with staring, to maneuvering the school system, Judy Winter's wisdom is both practical and inspiring."
"Believe in your child's value no matter what. If you don't, who will?"
— Judy Winter. 
Judy Winter's Words Also Appear in The Following Books: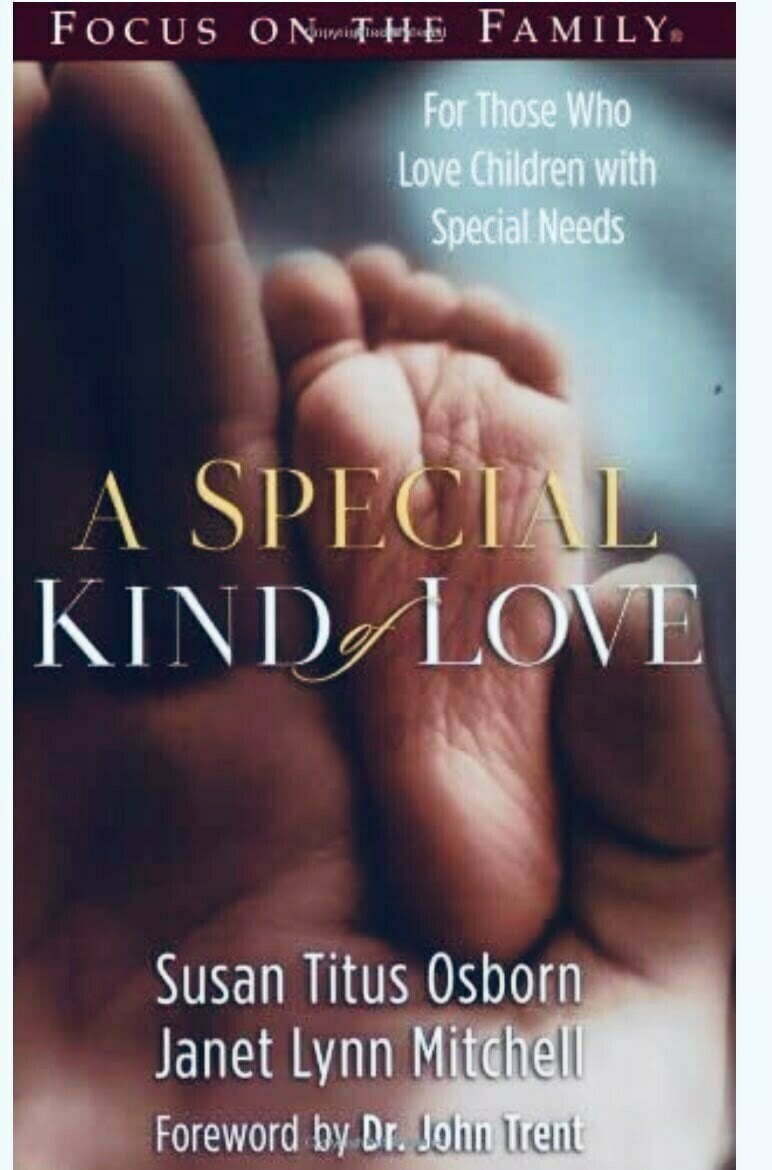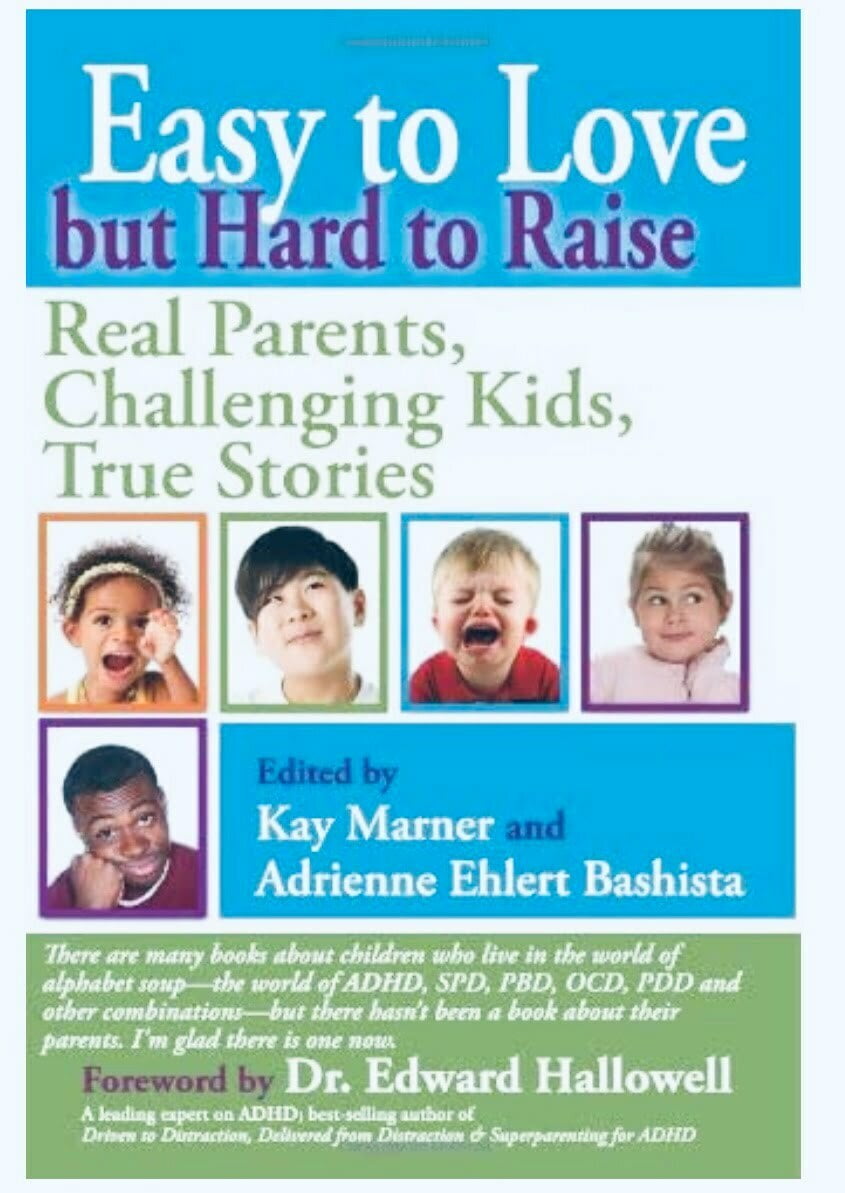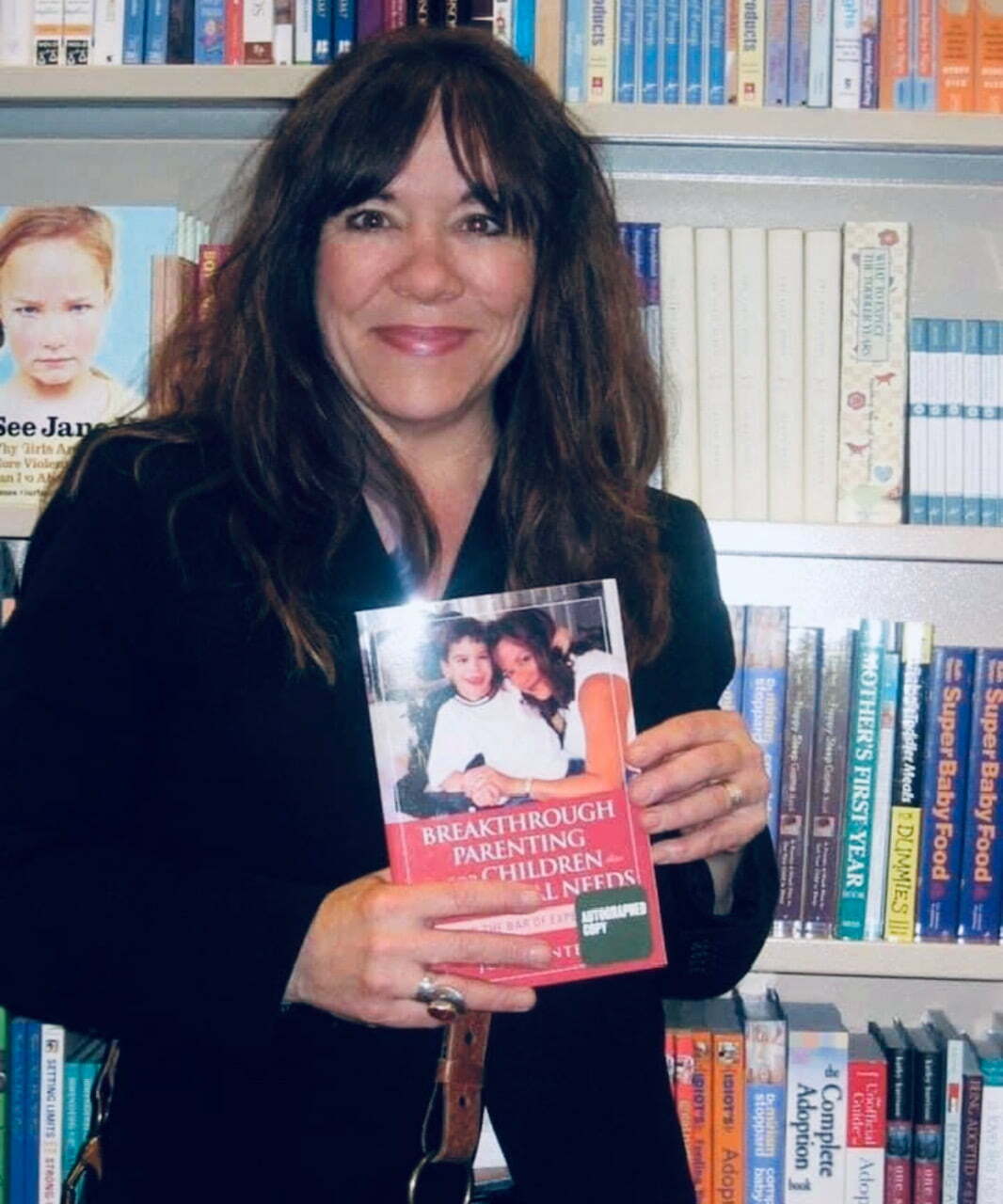 That time while on a media tour in NYC when I discovered my book face out in the general parenting section at Barnes & Noble on 5th Avenue! I've never forgotten that magic.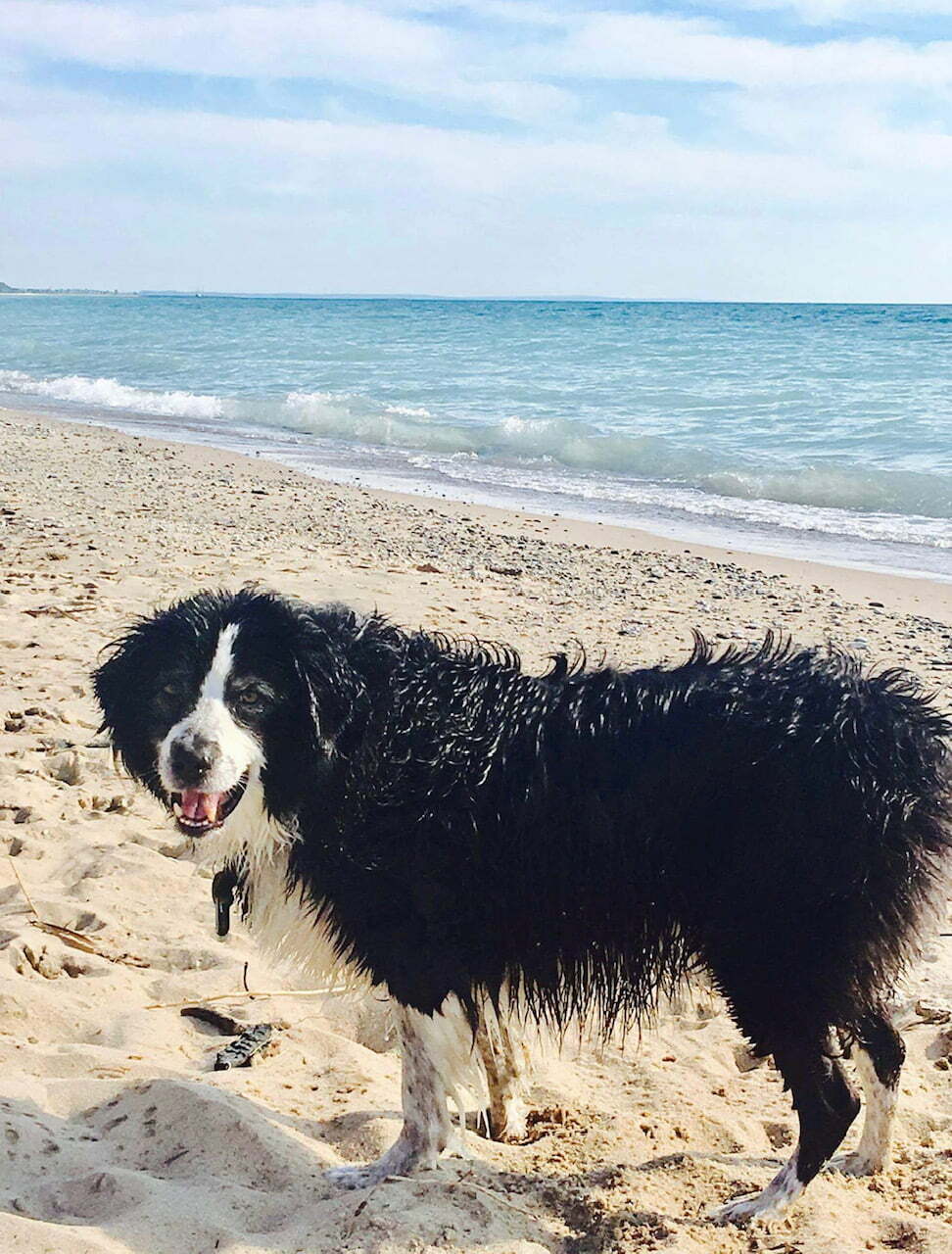 Judy is at work on her first children's book— plus, a sweet memoir that will honor and celebrate her decade-long adventures with her much-adored rescued Australian Shepherd, Jack. Together, they served as a certified therapy dog team through Therapy Dogs International (TDI) from 2009 until Jack's retirement in 2020. 
For more than a decade, Judy & Jack provided weekly emotional support to Michigan elementary students (K-4) and appreciative college students at Michigan State University's Main Library. Together, they documented than 350 visits and provided hundreds of hours of student support, including one- on-one time with students most in need. Sadly, Jack passed away in May 2021. His lessons live on.
Visit Judy's Puppy Love page for more information— and for future updates on these enchanting projects.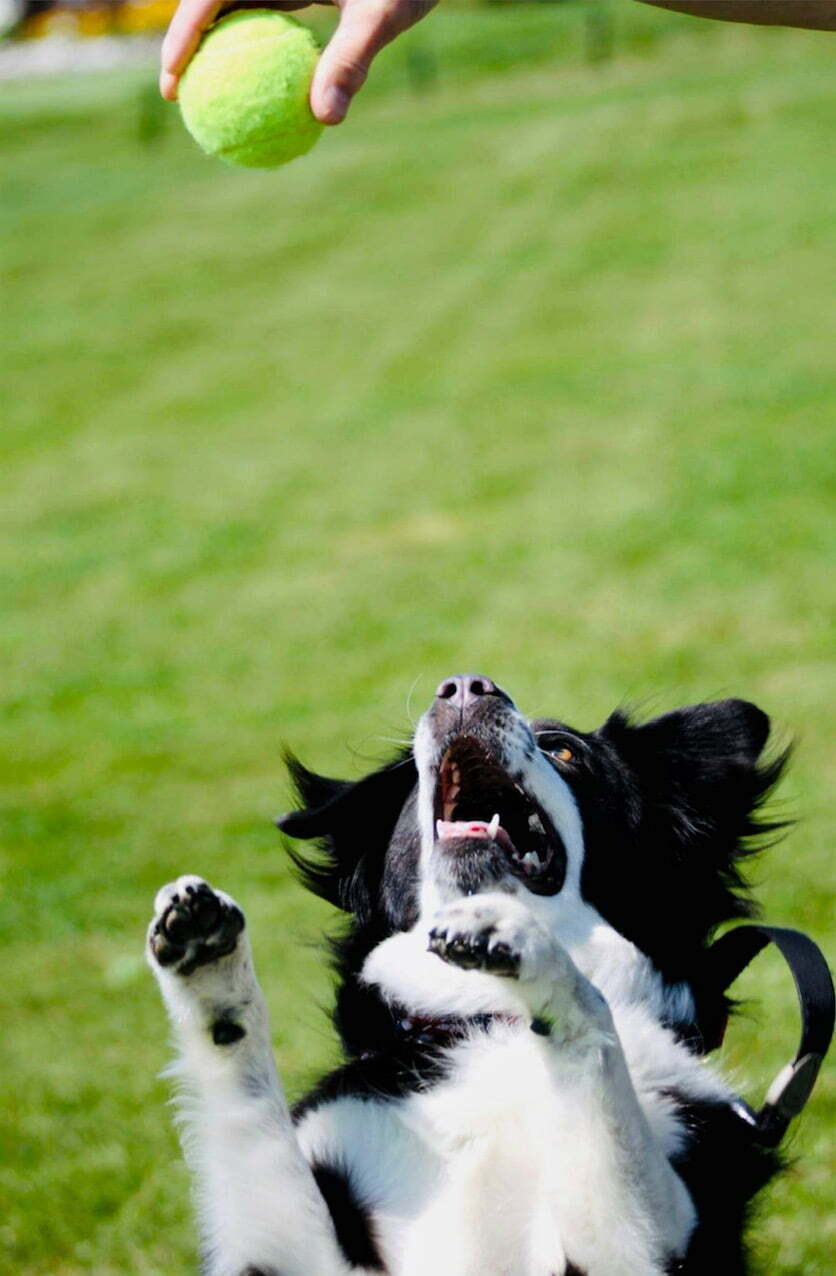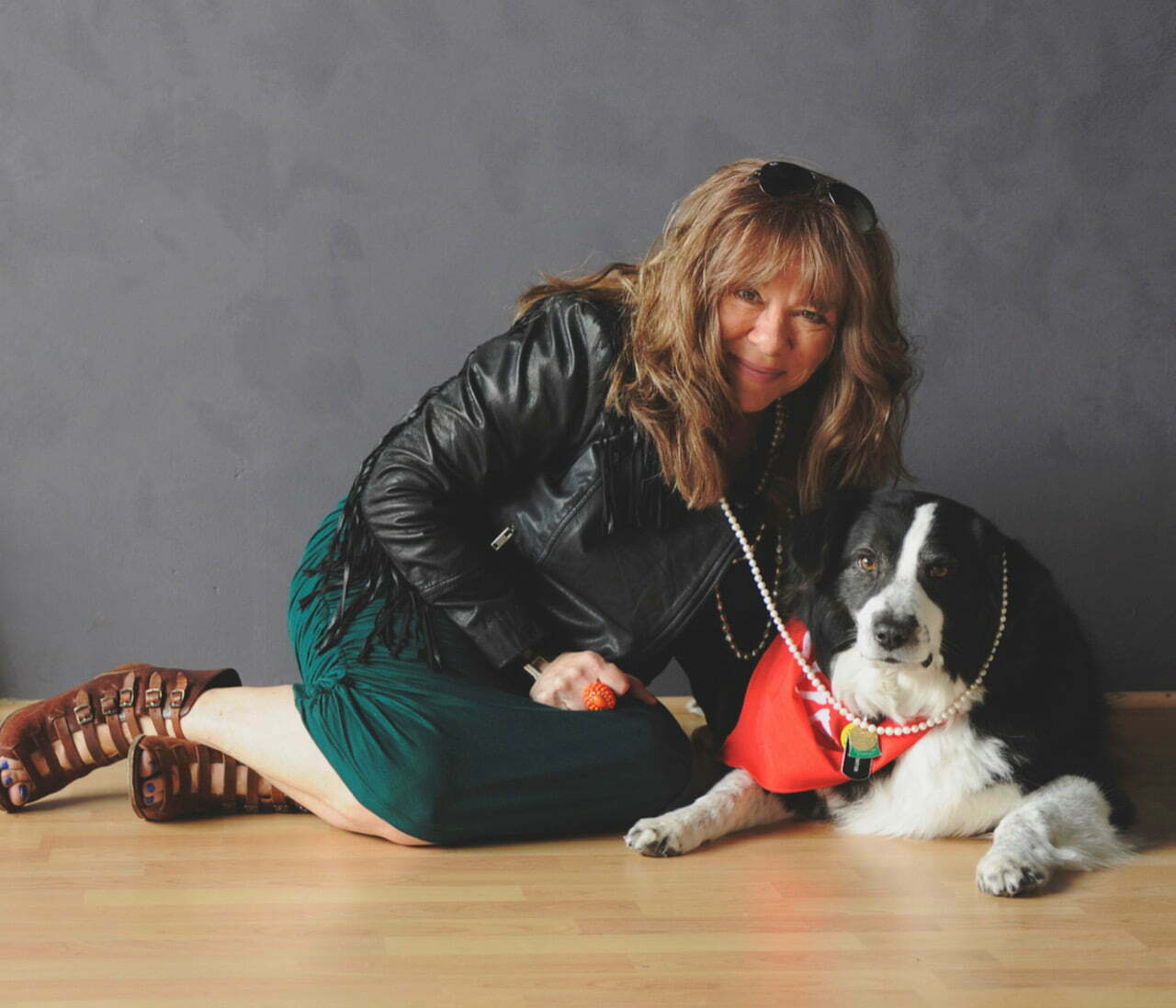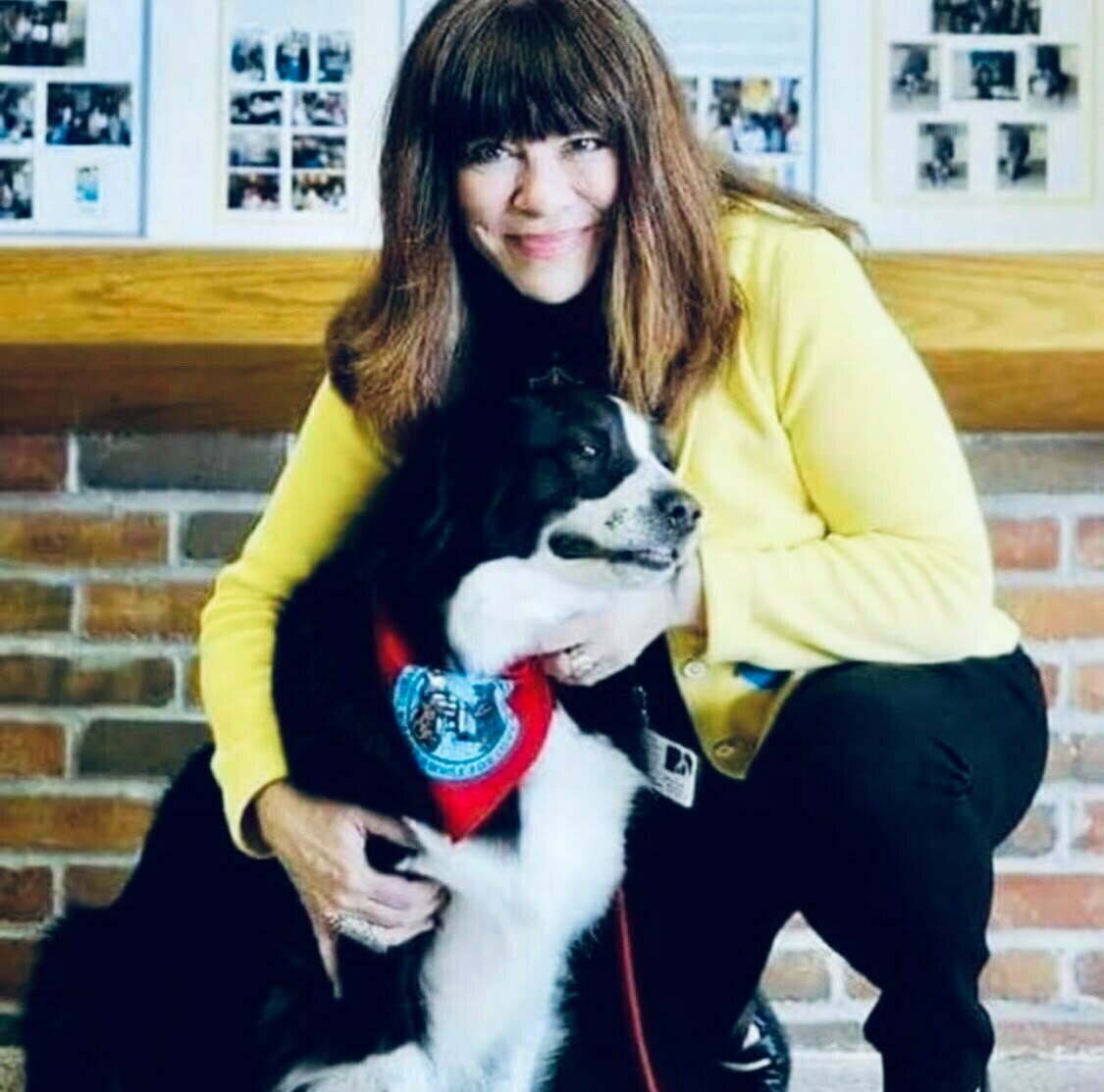 "A dog is the only thing on earth that loves you more than he
loves himself." – Josh Billings.