Wordsmith Wednesdays
Favorite Quotes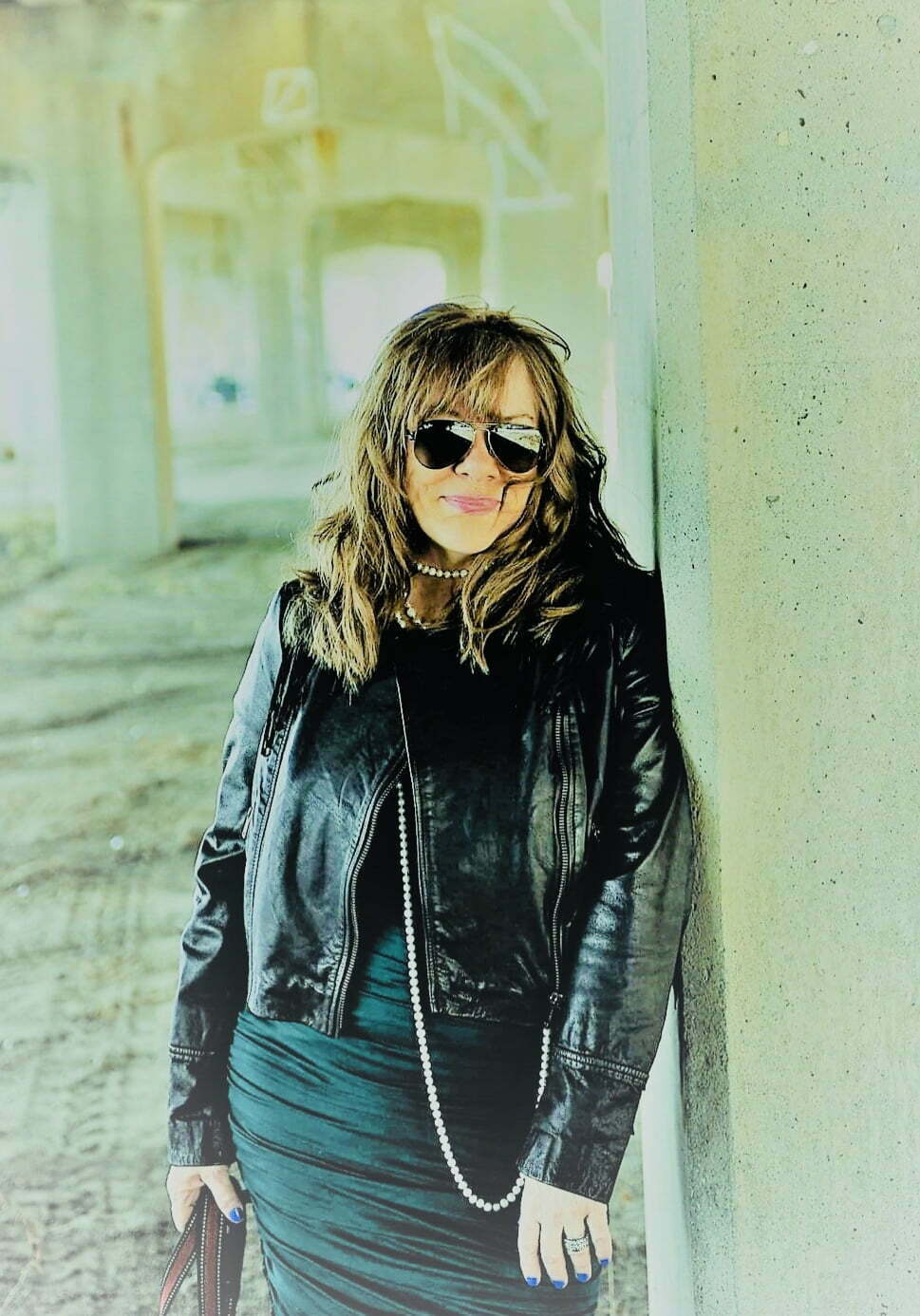 "She believed she could, so she did."
– R.S. Grey 
Welcome to WORDSMITH WEDNESDAYS &
Favorite Quotes 
I love words.
I love reading them. I love writing them, and I love speaking them confidently with passion and humor, sadness and love, and admiration in my voice in front of captive crowds, or one on one with a friend in intimate conversations over wine.
I love discovering new words that have been strung together in catchy phrases that quickly make me take notice—before challenging me to think and feel and dream. And forgive.
I love words.
I'm glad people still write them on delicate paper notes and mail them to express gratitude or celebrate a birthday or honor the painful passing of a loved one. I often save them.
I love words.
Words help us express things humans often have trouble vocalizing.
They grant those without easy speech the chance to share their innermost dreams and thoughts, too—As they challenge others to listen more closely.
Words level the conversation playing field. Or they should.
I love words. Deeply. With all my creative, imperfect heart.
So welcome to Wordsmith Wednesdays & Favorite Quotes, where I will share with you the words that make me feel happy, sad, loved, triumphant, celebratory, inspired, motivated, or bring me crashing to my knees.
Words that educate me or help restore my faith.
I love how words help us tell our individual stories.
I hope you will share some of yours with me here, too.
I love words— and respectful conversations they can birth.
Key word—respectful, and kind.
Thank you for reading mine. Gratitude.