Judy Winter
Author. Speaker. Advocate.
The Power Of One ❤️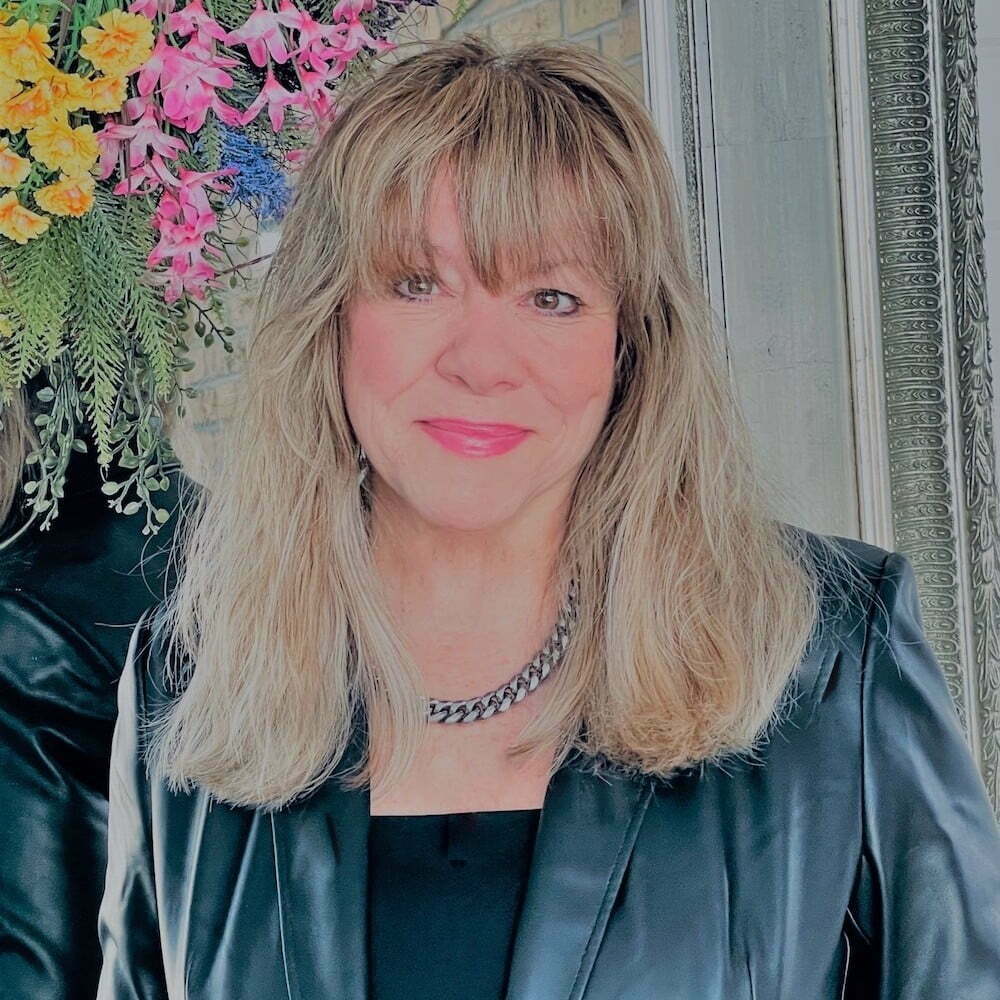 Judy Winter is a nationally recognized voice on special needs parenting issues. She is the author of Breakthrough Parenting for Children with Special Needs: Raising the Bar of Expectations, co-founder of the Eric 'RicStar' Winter Music Therapy Camp at Michigan State University, and a 2019 L'Oreal Paris Women of Worth Honoree. Judy's words have appeared in dozens of publications, several books, and online, including at Forbes.com. She is at work on her first children's book. Judy lives in Michigan—and visits Paris and Mackinac Island every chance she gets. She is passionate about improving the lives of children.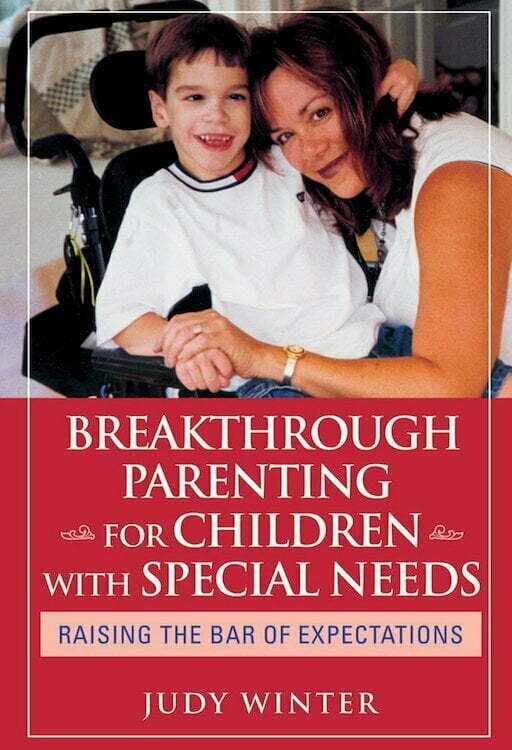 Breakthrough Parenting for Children with Special Needs challenges families and professionals to help children with special needs reach their full potential by using a motivational, how-to parenting approach that works. This practical, inspiring book provides detailed information on how to let go of the "perfect-baby" dream, avoid the no-false-hope syndrome, access early intervention services, and avoid the use of limiting labels. It includes practical guidelines for working more effectively with professionals, understanding the law and inclusion, and planning for your child's future. This book features several interviews, including with Tim Shriver, CEO of Special Olympics, and the late Dana Reeve of the Christopher Reeve Foundation. (Jossey-Bass/Wiley Publishers).
Or, order from your local independent bookstore.
L'Oreal Paris Women of Worth 
Judy Winter, co-founder of RicStar's Camp, receives national recognition for her unwavering dedication to honor her son's legacy through a one-of-a-kind music therapy camp, and utilizes the power of music to change the world for those with special needs. Watch the story of Judy Winter:
As a contributing newspaper columnist, I usually have something say about life and even the
most unnerving world events. You can find those sassy, passionate and heartfelt musings here.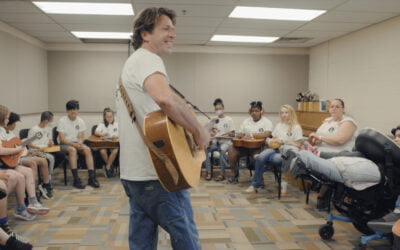 Today is that annual event called #GivingTuesday, when people showcase their ability to be generous in word, thought and deed. Give dollars to their favorite causes, too. In short, today is a day to highlight the best of humanity. Something of which we are sorely in...
read more
"As an honoree of the 2019 Women of Worth Program, Judy represents the very best of us— showing that large-scale change begins with the actions of a passionate few. We are honored to recognize her as a member of our L'Oreal Paris family."
"Judy Winter's book is a wonderful story filled not only with practical insights but also with inspirational ideas for how parents can imagine a future filled with high hopes for every child."
"You channeled the unthinkable pain of losing a child into a way to support other children across our state and I am proud of all your hard work. Your strength and dedication is a testament to some of Michigan's best qualities. Michigan is lucky to have individuals like yourself who have left a lasting positive impact on the lives of hundreds of Michigan children."
"From getting over the myth of the perfect baby, to dealing with staring, to maneuvering the school system, Judy Winter's wisdom is both practical and inspiring."