Sassy Fashionista
Cool Monday Style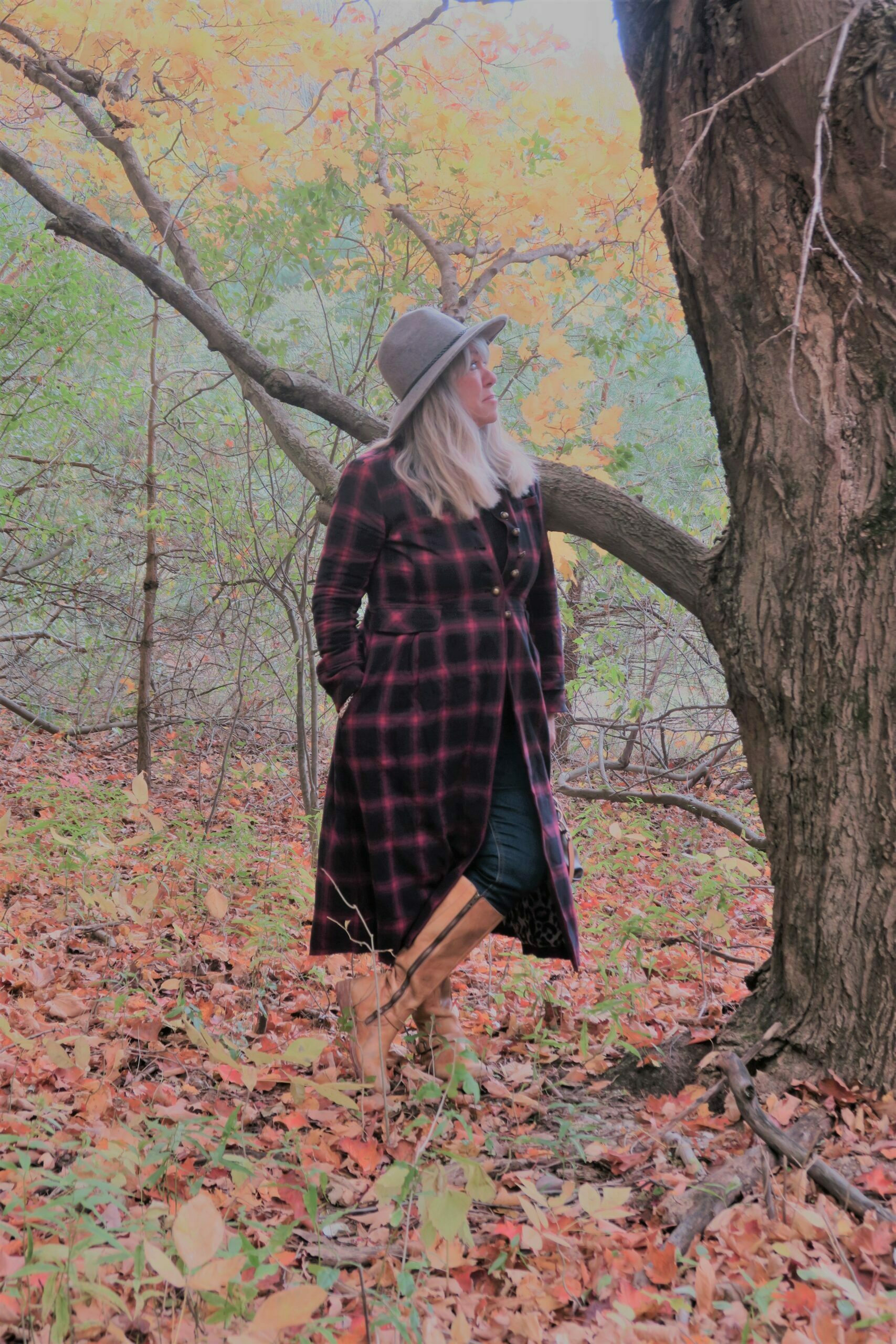 "Fashion is Instant Language."
– Miuccia Prada 
Welcome to SASSY FASHIONISTA &
Cool Monday Style 
I am so excited to finally have my own fashion blog! Whenever I check out Instagram, I often feel distracted, even overwhelmed by the amount of product & video & how fast it all moves. Whew!
Many people are surprised to discover that I'm a fashionista at heart. For decades, my work has focused on passionately advocating for others, especially underserved and marginalized populations. But when I was kid, I wanted to be a model, a fashion buyer & a writer. Took a big career turn and that's okay. But I have always embraced fashion.

I've learned I can be a fashionable change agent.

My work can be hard, frustrating and it often takes time to realize gains. Feeling good about myself helps me stay the challenging course and it energizes me. To me, embracing style is part of my weekly self-care.

You don't have to spend a fortune to feel good in clothes, and you don't have to follow those limiting words of ageism. No one has the right to tell you what you should not wear because of age. It's your decision.
This page will feature simple, lovely fashion, with choices that work for me, especially on Mondays. I find that beginning my work week off on the right fashion foot, helps make my week more productive.
A cool pair of jeans with beautiful necklace, or a sweet summer slip dress with a sweater & pink Birkenstocks makes a difference in my mood—and my day. I think fashion can be powerful in that way.
I look forward to sharing a bit of my creative fashion self with you on this page and I want to hear about your favs, too. When it comes to fashion and age, life gets better, and much more freeing. Really.
I have just three Judy Winter Fashion Rules —
Wear what you want. Screw Ageism. And Don't Call Me Dear.
Check back soon for Sassy Fashionista.