Welcome to October and another week of Monday's Sassy Fashionista Fall Preview.
Because I'm about to spend a little time cleaning up my fall garden this morning, this week's focus is on wearing simple sweats and a cool black baseball hat.
With an L.A. logo to be exact.
It's a city I used to visit yearly to see my twin sister, who passed away suddenly this past year.
Stupid cancer.
I bought the hat to wear as another tribute to the moments we spent together in L.A., including our last birthday celebration pre-Covid, where we shared an $11 slice of coconut cake on the patio at The Ivy, complete with a fireworks-style candle.
So L.A.
Our sweet birthday lunch was such fun, and I was looking forward to making it an annual event.
It wasn't meant to be.
Instead, I'll now cherish several other sacred-sisterhood memories.
Switching topics.
Besides the baseball cap, today I've chosen a couple of simple sweatshirts to feature.
Truth is, I've never been much of a sweat's girl.
Until Covid hit and most of us found ourselves with nowhere to go, I usually dressed up a bit more.
I've been a freelancer for a while now, and I'm one of those people that actually feels better and more productive when I dress more professionally.
With a little fashion-creative sass.
Even while working away in my home office.
But during the ugly pandemic, comfy suddenly became a little too easy.
When I do wear sweats, I want something with a bit of a cool factor and less of a recycled sweatshirt look.
That's not my best look.
I found the L.A. oversized bargain with letters in burgundy online at HM, where I also scored a beige one with the words Paris Atelier on it.
Paris love.
Both tops are soft and affordable and make their own fav-city statement.
HM is good with things like trendy sweats, and they had several when I got this one.
If that's the kind of affordable leisure fashion you like, check them out.
While I paired mine with a pricier pair of wider-legged Anthro sweatpants here, I will most likely wear it with skinny jeans or leggings to balance off the fullness, especially since I'm a little on the shorter side.
Sigh…
The second sweatshirt I've shown here is a simple, inexpensive, and very soft T. J. Maxx find.
I like the hood, a bit of cool street factor, and the fact I can tuck it in if I want to.
Something I will definitely do that with this one.
Simple sweats, especially those with style that don't break the fashion bank, are a great fall addition.
Cozy, too.
Who doesn't want that when the tolerable fall chill suddenly turns icy?
Brrr…
Have you discovered any cool, comfy, and affordable new sweats for your fall/winter wardrobe?
Tell us in the comments below. You do not have to leave your email.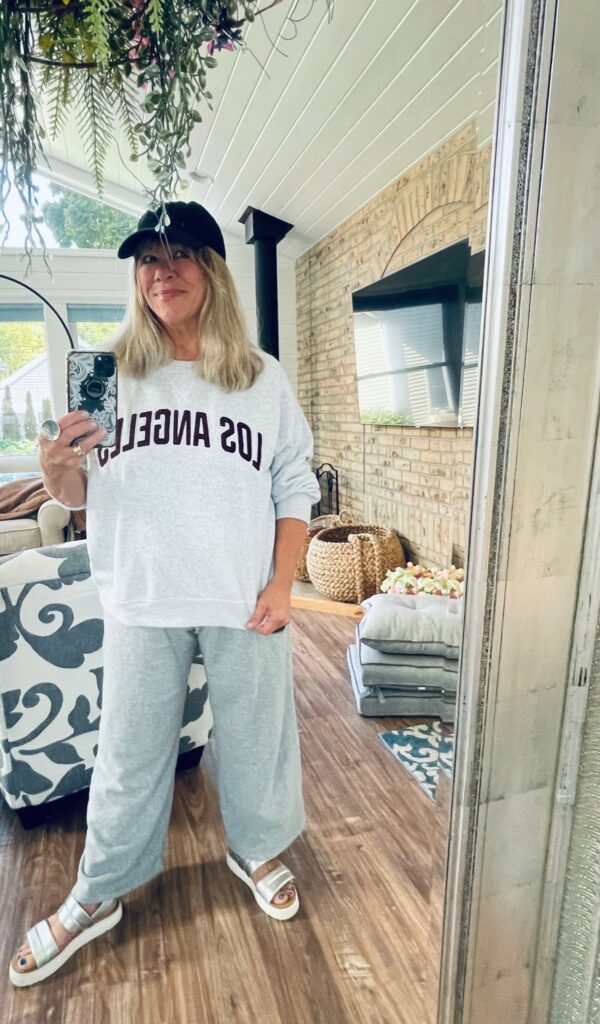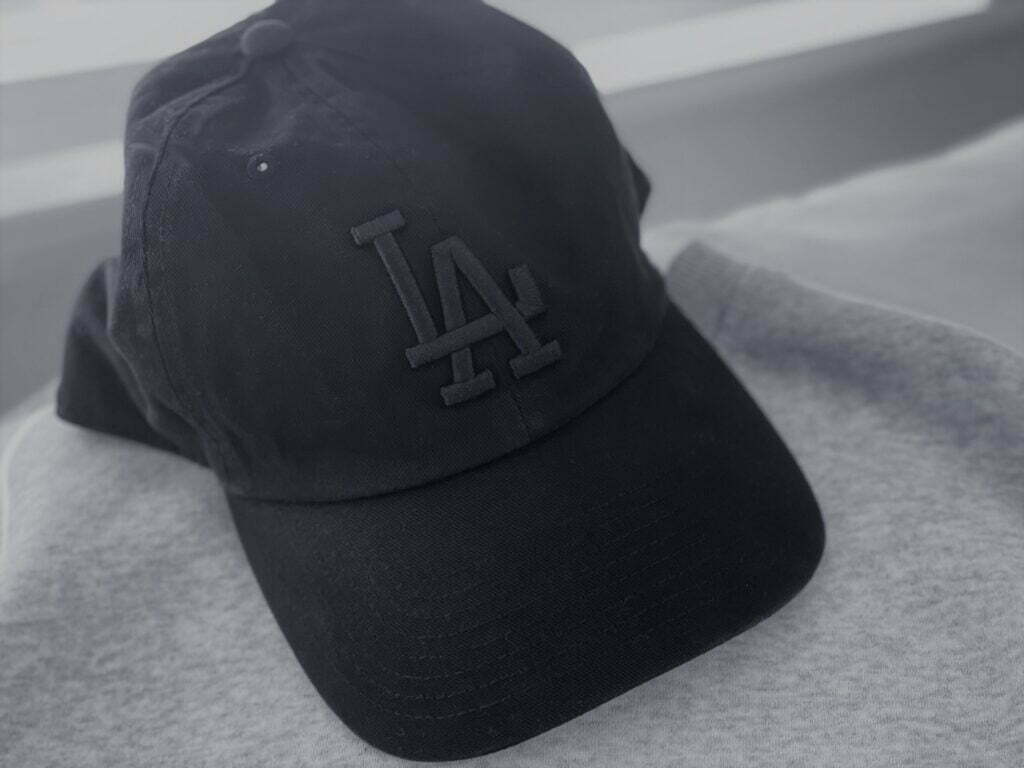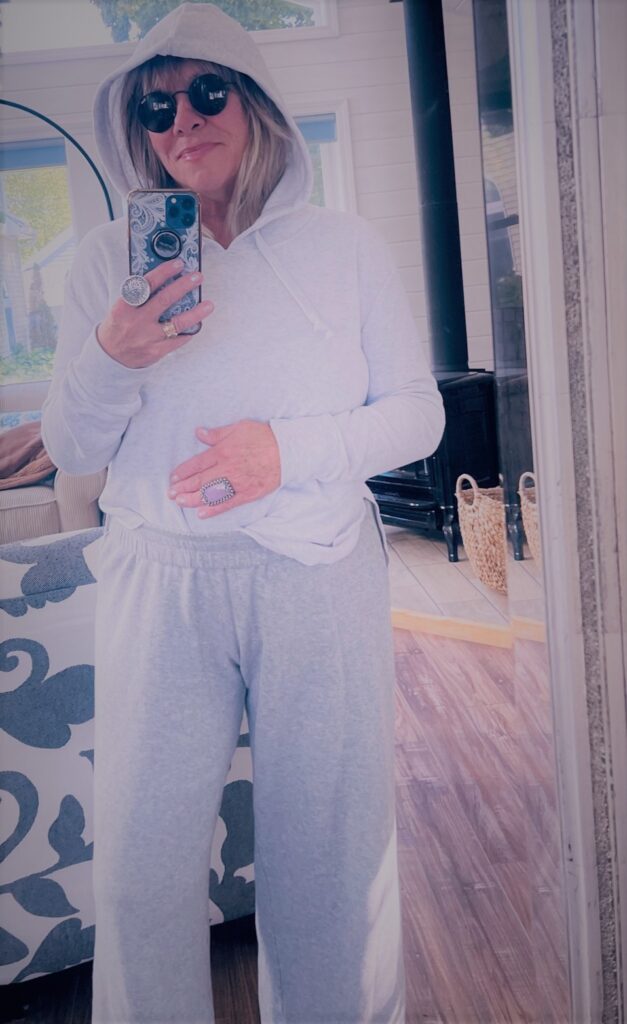 As always, the fashion rant and the photos with this post are my own.
For now.