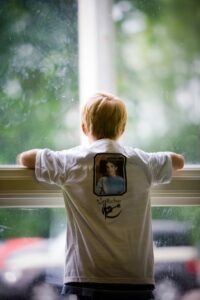 Erik Taylor Photo. All rights reserved.
A reminder that my website is currently undergoing needed changes and revisions. I do not know exactly when these will done.
One of these important changes needed is fixing the link to RicStar's Camp, which is currently broken.
For now, please click here to get directly to the camp page at the Community Music School, which also includes much more information and new camp registration dates/links. You can also register online there and check out additional music therapy classes.
Another reminder: I also post much more frequently on my professional Facebook page than on this website blog.
You can find that FB page here for daily news, stories and updates.
Thank you for your patience while these changes are being made. It may take a while because of other projects I'm currently involved with are a bigger time priority.
JudyWinter.com