Registration for Year 21 of the Eric 'RicStar' Winter Music Therapy Camp, aka RicStar's Camp, is now OPEN!!
All ages. All abilities. Sibs. Financial assistance. You can also sign up to volunteer, including as Teen Buddy, and support a camper with financial need with your donation. More than half of our campers require such assistance. You help make camp possible for them.
Register here.
https://cms.msu.edu/el/programs/summer-camps/ricstars-virtual-camp.html
For additional information about RicStar's Camp, and on-going updates about Camp RicStar, our film documentary now in the works, click here. RicStar's Camp – Judy Winter
Please help us spread the music word about camp with those you know could most benefit. This camp changes lives.
Thank You for helping us make a difference for those with disabilities utilizing the amazing power of music and focused on what individuals with special needs CAN do.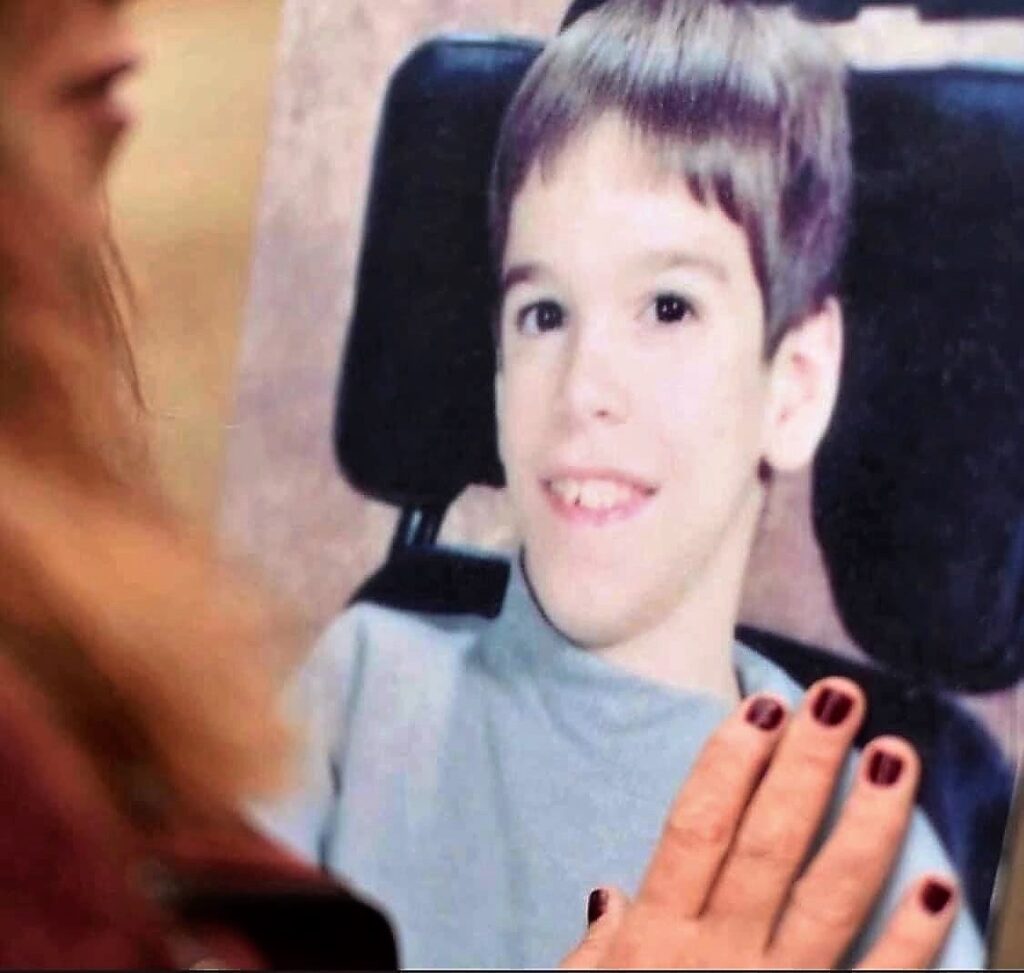 It's all pure RicStar Magic!
Judy Winter & Jena Hovey Photos.