Just a quick Friday Garden Moments Post today.
Last week I said I was going to go every other week with garden posts now that fall is here for real.
But I think this post is worth sharing now.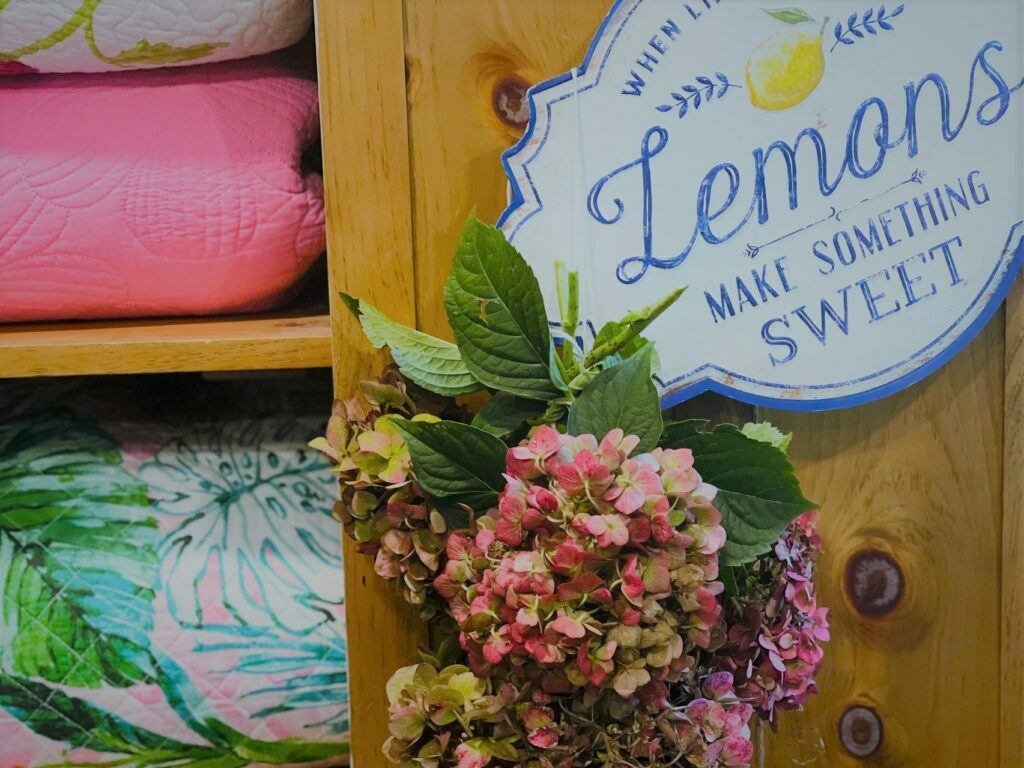 As I continue cleaning up my fall garden, including clipping all those remaining hydrangea blooms, especially the ones that have turned deep pink and purple, I'm moved to share these words with you.
As much as I adore hydrangeas in vases in the prime of their summer lives, I also find they work beautifully for tweaking fall wreaths and other holiday floral displays.
It's easy enough to snip them, hang them upside down for a bit with string to help them dry out further, and then use them for a wide range of floral design.
In addition to fall wreaths and decor, the blooms also make lovely decorative additions with a ribbon to holiday gifts.
My advice?
Don't throw them out.
Recycle and repurpose them.
They are so beautiful. They deserve to live on.
Adding them to a current wreath is a cost-effective way to use them, too, because wreaths are expensive.
Learning to make your own or tweak a past purchase can save you money for next year's garden gifts, giving you permission to further indulge.
Creating more spring & summer garden sweetness.
Who doesn't want that?
Are you a fan of using dried hydrangeas from your garden once summer is over?