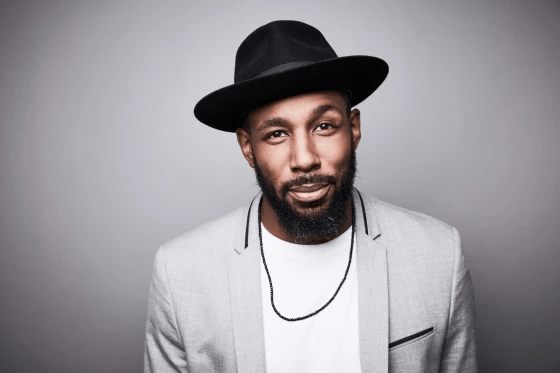 Stephen 'tWitch' Boss, best known for his role as the D.J. on the Ellen Degeneres Show, and an incredibly talented dancer that rose to fame on the program, 'So You Think You Can Dance,' has died of an apparent suicide. Boss was just 40 years old.
Heartbreaking loss.
If you or someone you know is struggling with mental health issues, please call the new Suicide and Crisis Hotline at 988.
There is no shame in reaching out.
Just professional support, and hope.
Gone too soon.
More here: https://www.cnn.com/videos/entertainment/2022/12/14/stephen-boss-twitch-dj-for-ellen-degeneres-show-dead-ath-vpx.cnn