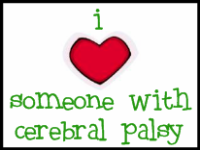 Check out an interview with Zach Anner's mom, Susan, on the popular special needs parenting website Love that Max. Think I know where Zach,winner of his OWN Show, got his cool sense of humor, and his zest for life.

See my previous Zach Anner blog with all those cool Anner links posted on February 26th.
Photo of me with my son by Jenna Winter 2011. Cool logo from Love that Max.