Last week I told you I was going to spend the next few Sassy Fashionista Mondays giving you a look at some of the delightful finds I am adding to my fall fashion haul.
True to my word, I am sharing two more purchases today.
Usually when people talk fall fashion, they mean clothing, shoes and accessories.
But I'm expanding that definition to include a beautiful blanket I've styled as a shawl, and a Pumpkin Clove, not spice, candle.
Both are from a fun late-summer road trip yesterday that included a stop at a sunflower field and Anthropologie. One of my big retail weaknesses.
Yesterday's visit was a particularly dangerous because Anthro had so much great fall merch in the store.
l had to be particularly disciplined in my choices to honor my limited budget.
It really is a thrill to finally shop in stores again, isn't it?
For me, it's a big sensory thing.
Feeling fabrics, smelling candles, talking with sales associates, and trying things on to make sure they fit and are flattering, is a whole different experience from just ordering online.
Especially when the cost is a little (or lot) elevated.
I want an experience with my fashion investments.
Don't you?
Part of my haul, which I will reveal more of in the weeks ahead, included this beautiful blanket.
The moment I saw it, I had to have it.
I didn't go looking for blankets in Anthro yesterday, although their home goods are often tempting. But I clearly came out with a winner.
Not only are the colors for fall so lovely this year; but this blanket is incredibly soft. It's also a heavy weight without being bulky.
I envision it keeping me warm during all those chilly days working on my memoir in my office this fall and winter.
I think it will make me feel stylish when I wrap it around me like a coveted and familiar shawl on the coldest of days.
This was a wonderful find, and at under $100, I will definitely get my cost-per-use/wear out of it.
The Pumpkin Clove candle will add more office ambiance and fuel additional writing inspiration as it glows on my desk.
And the smell is beyond divine.
There are so many reasons I love fall.
Sights, sounds, smells, vibrant colors, and lovely fashion are just a few.
Don't get me started on less heat and humidity… I'm soooooo over that.
I feel like my creative juices really start flowing again in autumn.
Fall fashion is clearly part of that seasonal rebirth.
Can't wait to put real clothes on again, instead of the same sultry weather, go-to shorts/tank/swimsuit.
Stay tuned for next week's shopping reveal.
The Pumpkin Clove, not spice, candle will be burning brightly.
More Autumn Love.
What lovely things besides clothing items are you adding to your fall haul?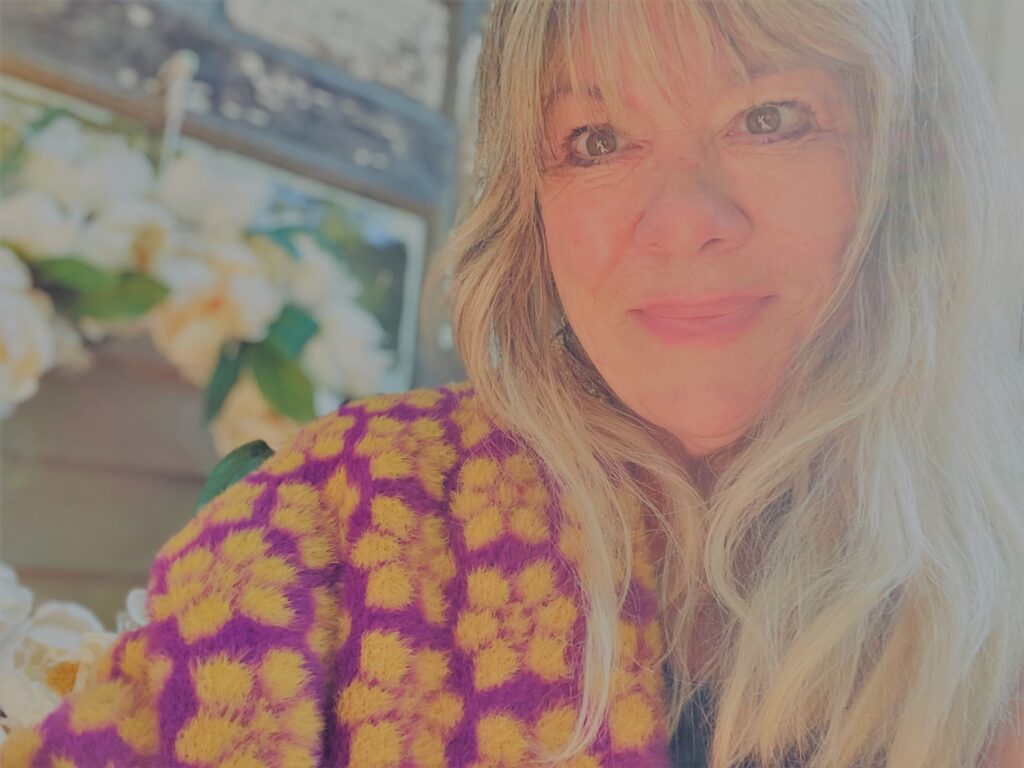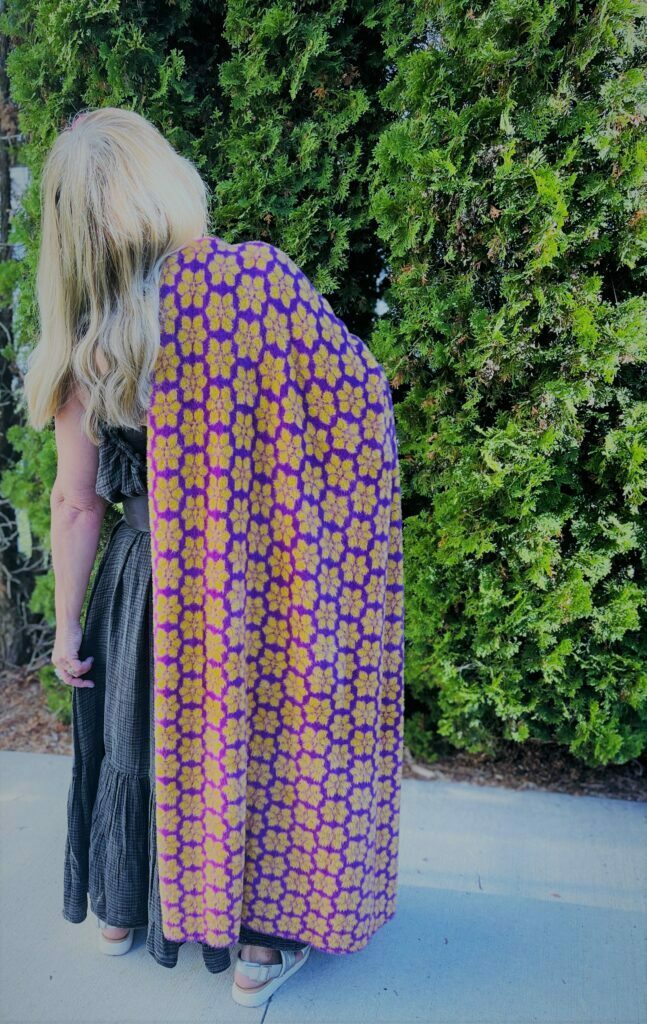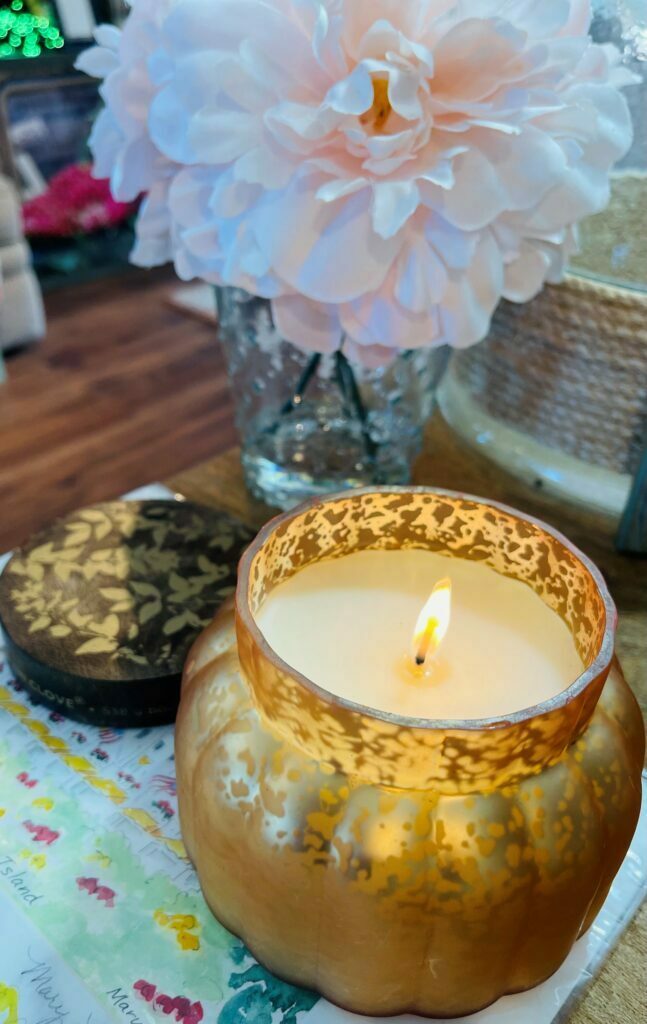 As always, my fashion rants and photos are my own.