This week's Monday Sassy Fashionista addition is pretty simple. Necessary, too.
Warm gloves by Maeve.
It's much easier for me to venture outside in the cold weather IF certain parts of my body are warm enough.
That includes my head, feet, tush, fingers and my hands.
If my digits are cold, no amount of beauty all around me will matter much. All I can focus on when I'm chilled to the finger bone (or my feet) is hightailing it back inside where it's toasty.
So, I was excited to discover these soft and lovely faux-fur gloves at Anthropologie.com. I was first taken with them when I saw only the cuffs. I thought I could add them to one of my plainer wool coats to jazz it up.
Turns out, these are actually gloves. Better yet. Because now my whole hand is protected, and the glove's fingers are designed to easy technology use while wearing them, too. Sign of the fashion times.
Plus, now my coat looks a little extra stylish.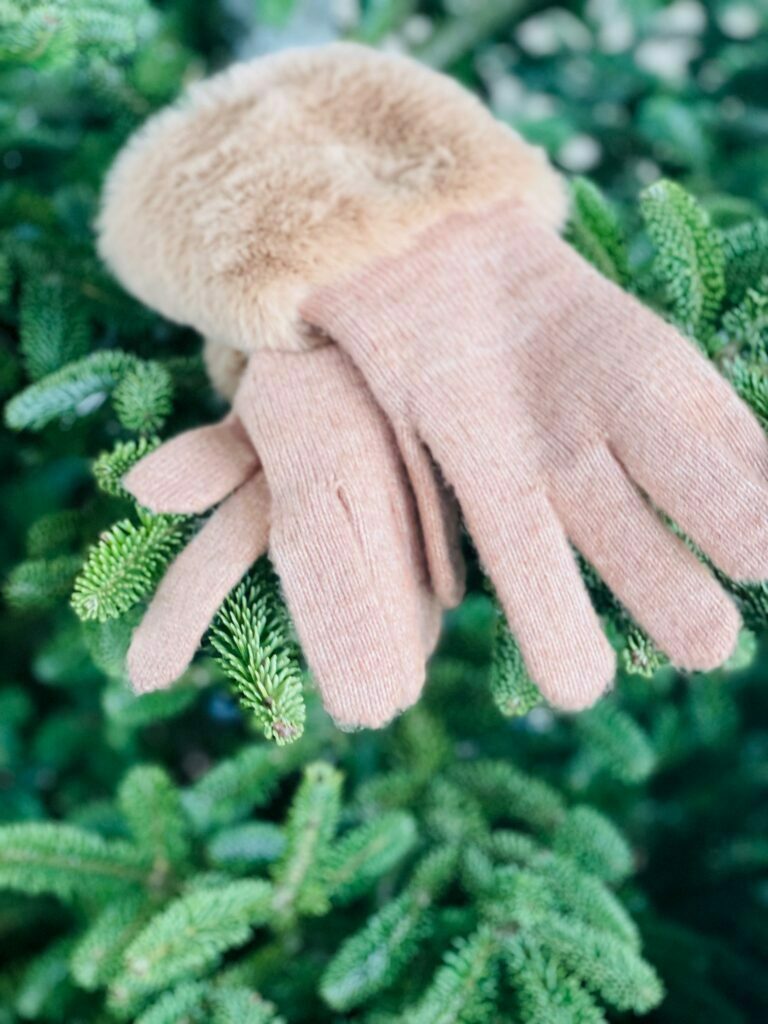 Good gloves can be a little costly. At $48, these are no exception. But I got a price 30 percent price adjustment during Black Friday that made them much more reasonable and worth the splurge.
I'm ready to venture out when it gets really cold, which hasn't happened, yet.
Global warming, anyone?
These gloves will be on Midwestern-Winter repeat.
Sometimes it's the little fashion things that make a big difference. Right?
How important are warm mitts to you during your outdoor winter adventures?
As always, the photos and fashion rant are my own. For now.