This week's Sassy Fashionista Fall-Fashion add is a beautiful coat, and a few warm and fashionable hats!
All courtesy of T.J. Maxx.
I admit I've had an eye on a gorgeous Avec Les Filles black and white plaid coat at Anthropologie for a couple of weeks now.
All my other coats are free of design.
But I've been looking to add a patterned, classy, cold-weather coat.
Found it!
Avec Les Filles is a L.A.-born brand inspired by Parisian Chic.
At least that's what it says on their website: aveclesfilles.com.
The name translated means "With the Girls."
I have no idea why.
But I've fallen in love with this brand and have purchased a few pieces in the past at full price.
Ouch.
The pieces are stylish, well made, and they do give off classy Parisian vibes.
And I love Parisian vibes.
Fact is, I almost pulled the fashion trigger on a full-priced coat this week.
But then, I didn't.
Because at $189.00, I just couldn't justify the buy, especially when I already have several lovely coats and I'm trying hard these days to add only those pieces I really need.
Except for coats.
Coats are my fashion weakness.
I think of them as works of art.
What I didn't expect was that on my weekend trip to my local T.J. Maxx, I would find more than one piece from this brand (first time, ever!), including this beautiful plaid coat that's very similar to the one I've had my eye on.
But with one big difference.
This one was $39.95!
That's right!
$39.95!
I couldn't believe it either!
I quickly snatched up the coat and danced a little fashion jig all the way to the checkout.
You know you've done that, too, when you score big at T.J. Maxx or Home Goods.
Admit it.
Before I found the coat, I'd already thrown a few fashionable winter hats into the cart from Michael Kors and Steve Madden, each one at a terrific price.
In fact, I got 5 hats for around $60, with an average price of $12.99!
Hats have been on my fashion list for a while, because most hats just don't fit my bigger head.
These do.
I happily purchased these practical items and will now donate five from my current stock.
These days when I add a new item to my stash, something has to go.
Item for item.
Sharing the wealth.
The Steve Madden hat is light tan and goes great with the coat, as seen in this post.
Recap: for just under $100, I got a pricey Parisian inspired coat and some great new hats that actually fit my noggin.
No easy find.
If you're in the market for hats, coats and gloves this fall/winter, T.J. Maxx had a great selection of each.
But don't wait.
Once the weather turns cold, as it did this week, these are the items that sell out quickly.
Get yours, while the getting is good.
If that's what's on your sassy style list and your budget will allow it this fall.
Great selection. Tough to choose.
A satisfying, stylish, and fairly practical fashion trip, indeed.
At prices that won't break the fashion bank.
Ooh la la!
As usual, the fashion rant and photos are all my own.
For now.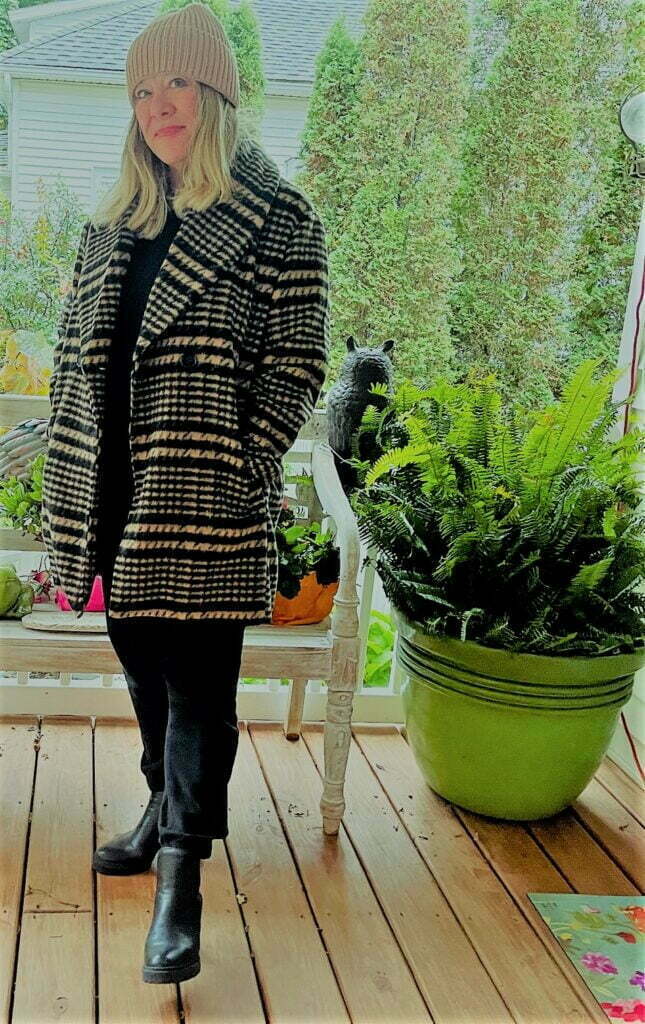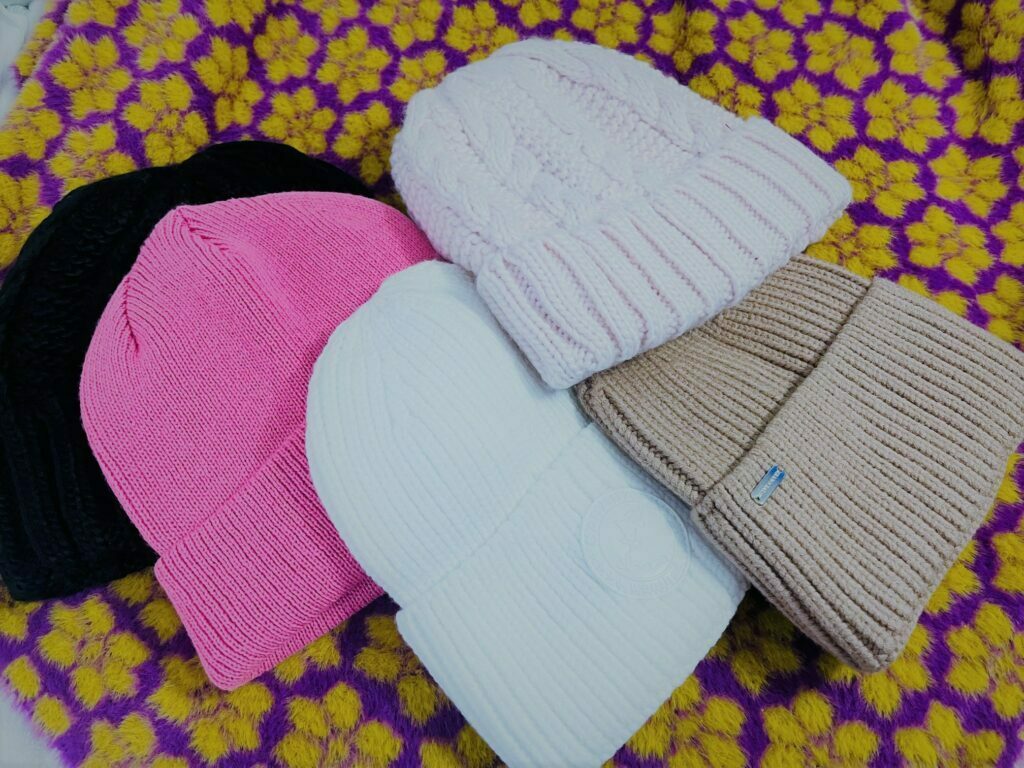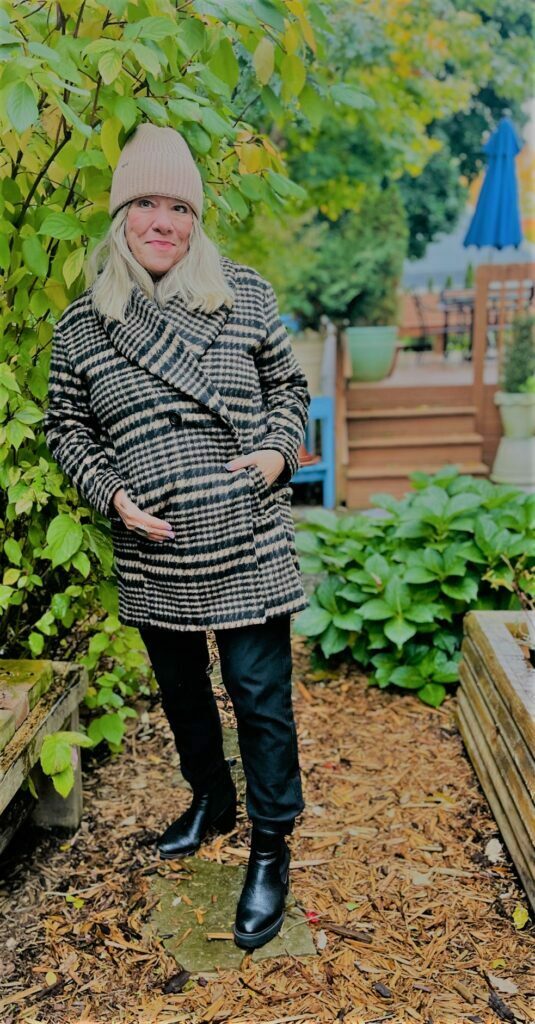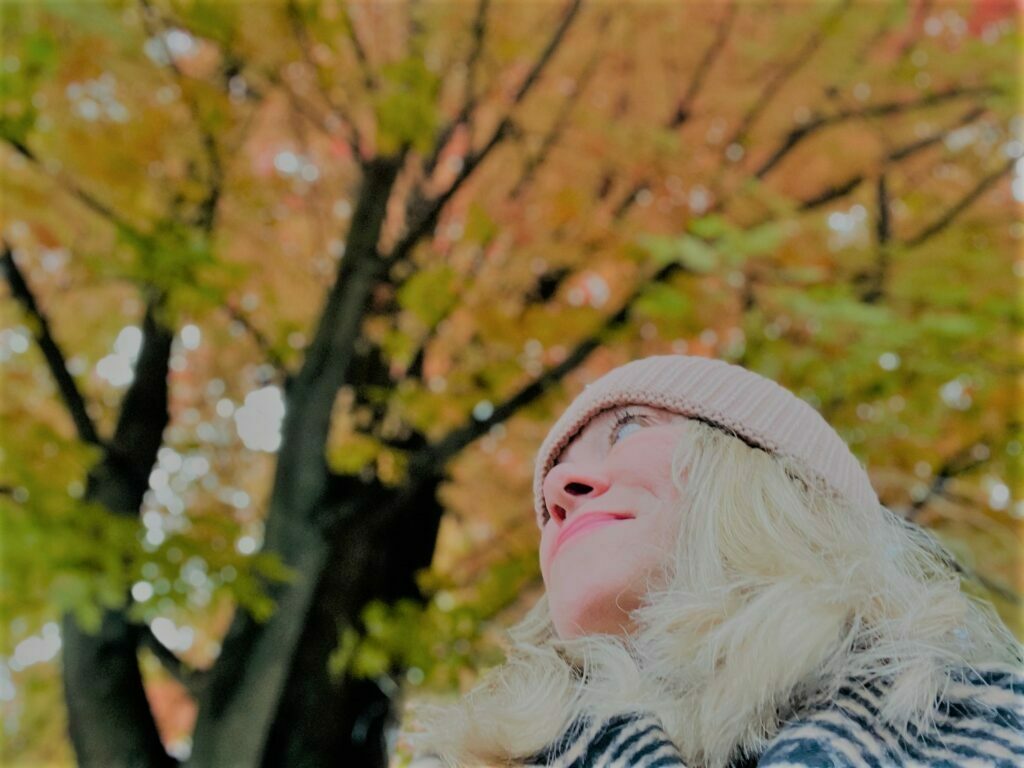 For now.