It was bound to happen.
Frosty weather that takes out what's left of those sacred summer Garden Moments.
We've had a warm fall with lovely fall colors, and flowers are still boldly blooming in my garden. Until today, when the evidence of frost became all too visible.
I knew the endless summer couldn't last forever.
Even the lightest frost begins to take its toll, and with snow in the Halloween forecast, I knew I had one more fleeting chance to salvage a last Hydrangea bouquet before it was all over until next year.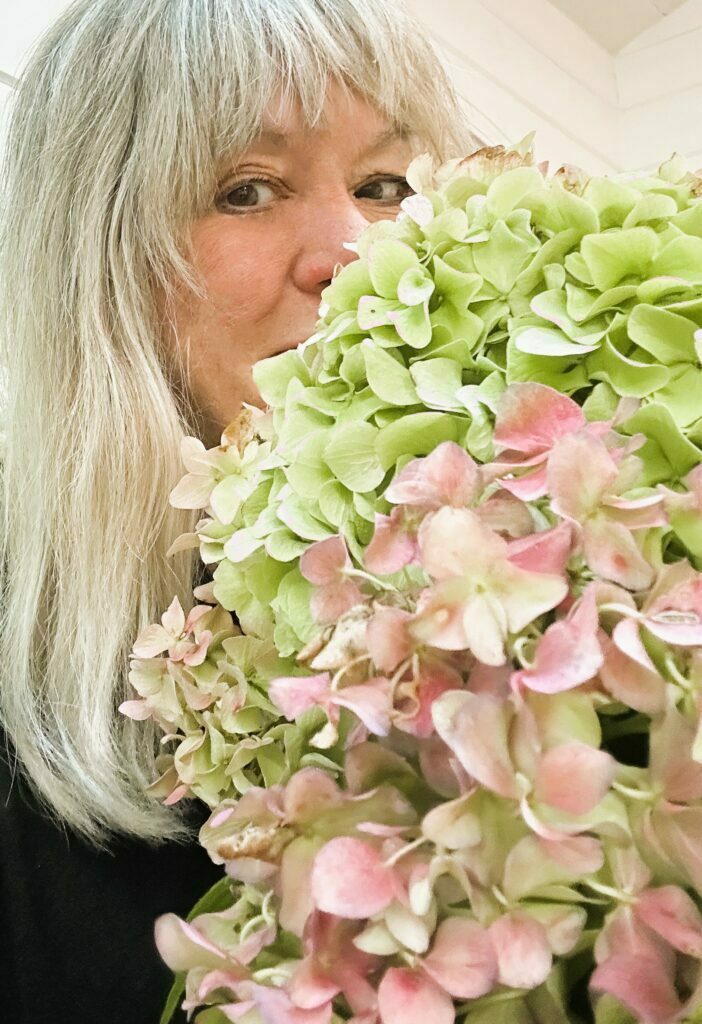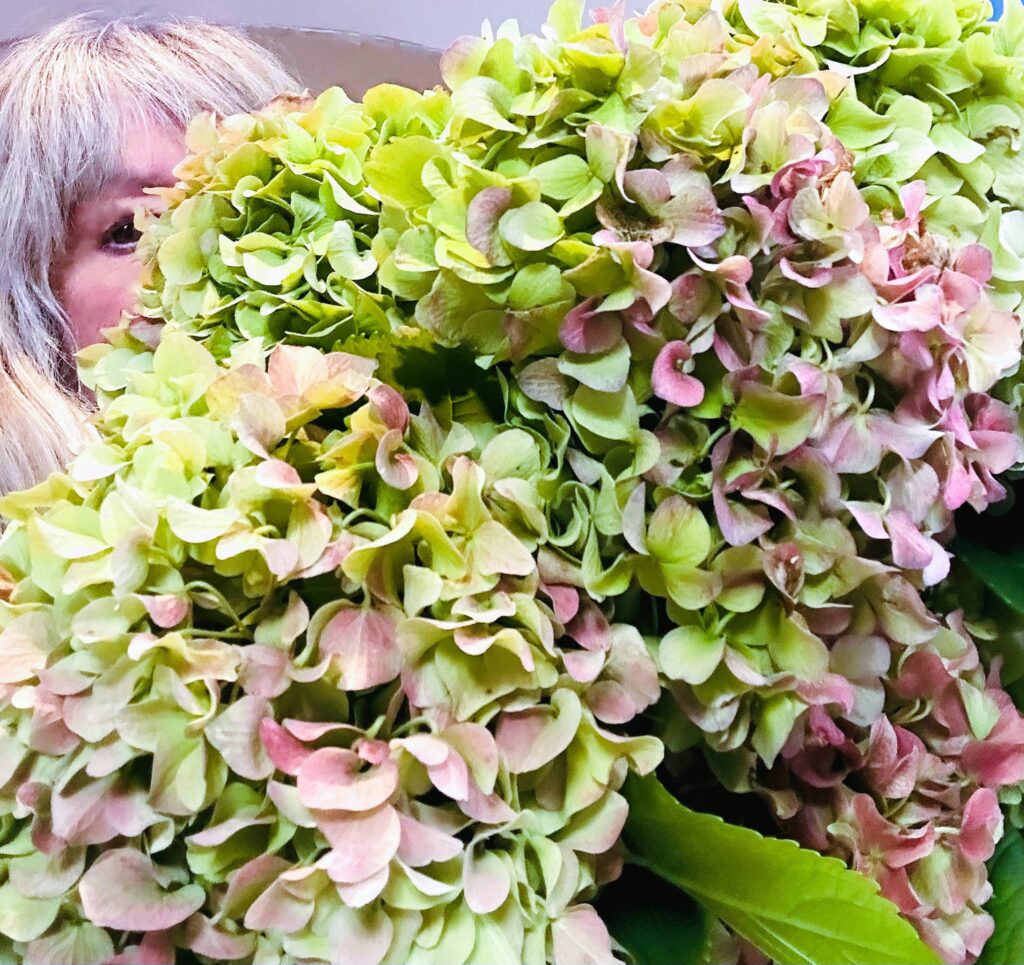 The Hydrangeas have been especially generous and beautiful this year. I am so grateful for all the wonderful vases of flowers I was able to enjoy from their endless summer gifts.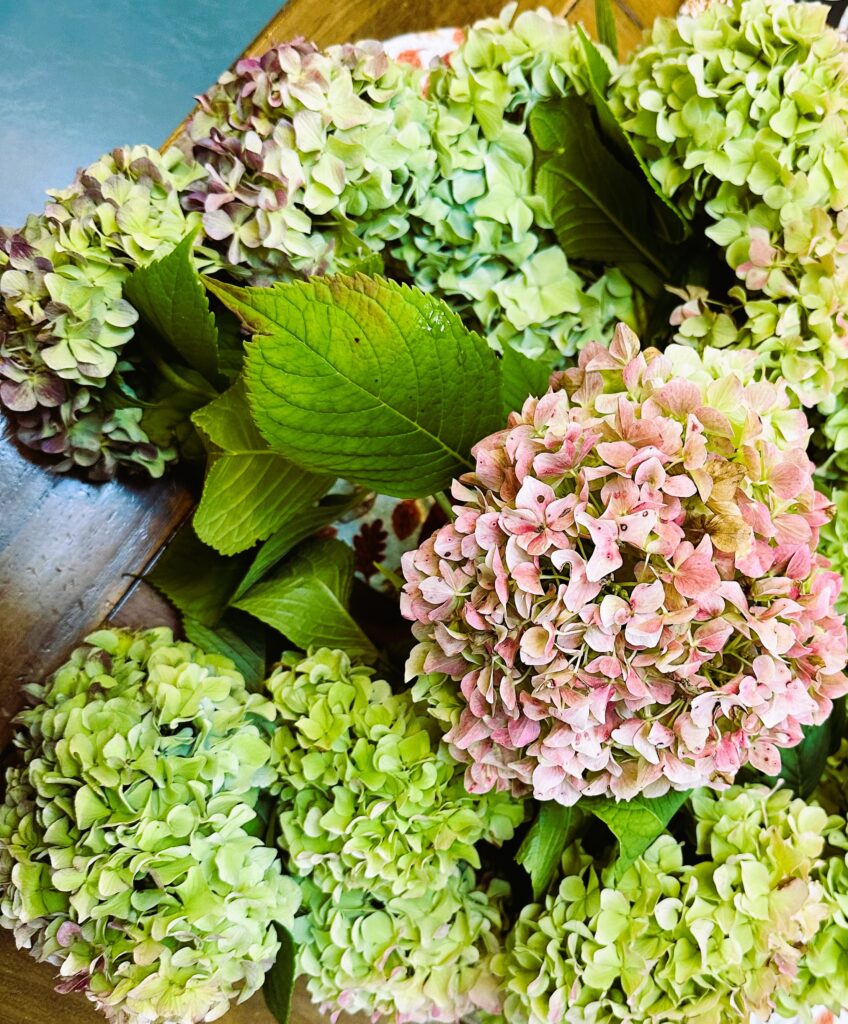 This time of year, I always try to grab a few more branches and dry them, hoping I can keep their magic in my heart throughout the dreary and cold winter to come.
Today was that 2023 opportunity.
And I took full advantage.
Screw the pending flurries. My babies are safe and sound indoors now, and that will help make sweet summer memories last just a little bit longer.
Do you save cuttings from your summer gardens to bring indoors?
Winter Images 2023. All rights reserved.