Wanderlust
Quick Weekend Jaunts & Beyond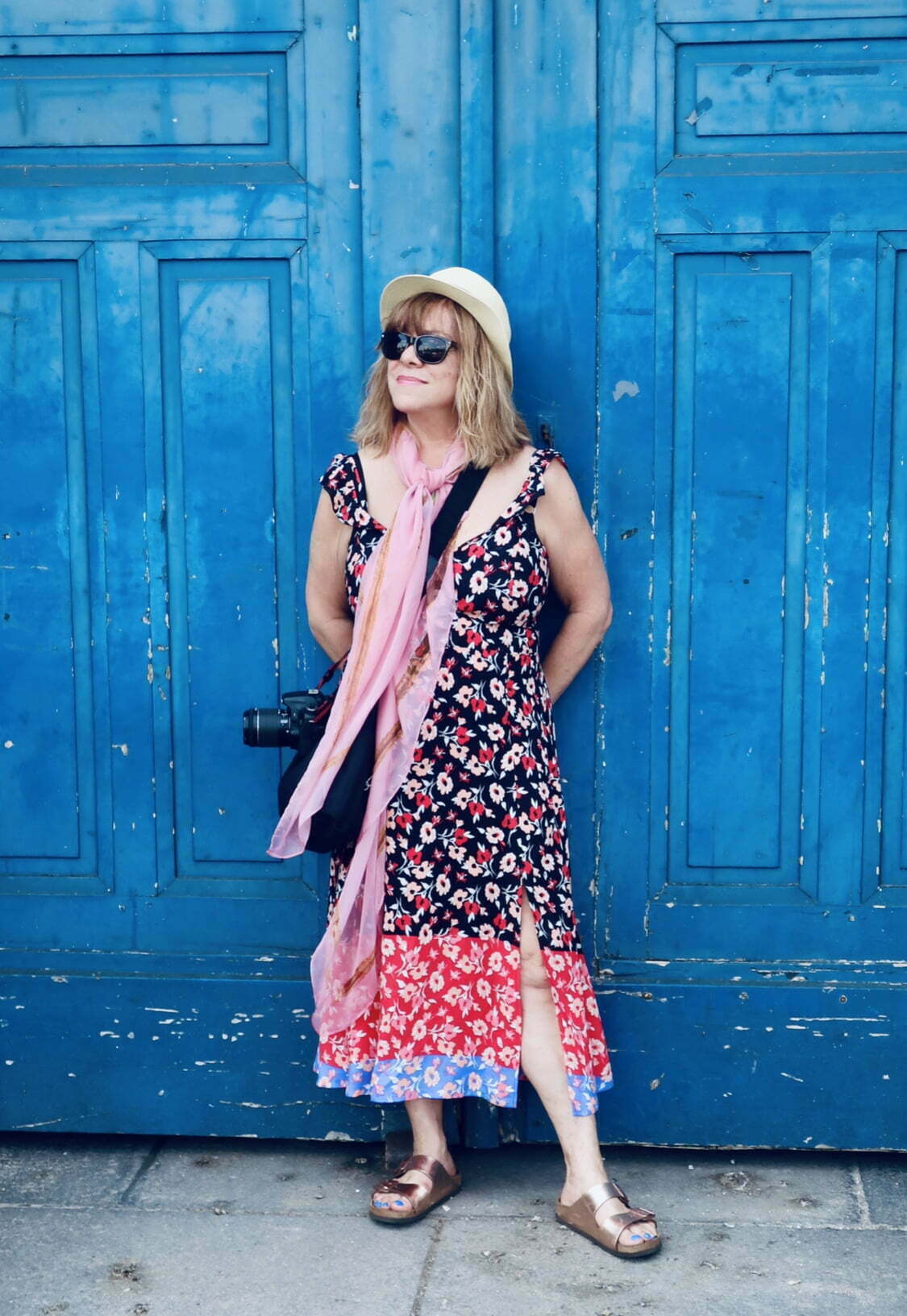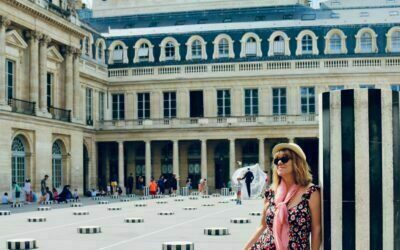 You may have noticed that I haven't been posting much here on the Wanderlust page recently. I was really hoping to have been traveling to far-away...
read more
"Not all who wander are lost."
– J.R.R. Tolkien
Welcome to WANDERLUST &
Quick Weekend Jaunts & Beyond 
If there is one thing that I am ready for after the long confines of the dramatic pandemic, it is TRAVEL!
I've always been a bit of a creative wanderer at heart—never content to stay in one routine or one place for too long.
Even as a child, I loved taking long country walks in the woods near my home and marveling at all that I encountered, whether frogs or butterflies or moonlit skies. In bed at night, I would listen to the distant train whistles, then make up romantic scenarios as to who was on that train and where they were going. I wanted in on their adventures.
Today, I'm especially fond of Paris and Mackinac Island, both of which I visit whenever I get the chance. I cannot wait to return and embrace both.
I enjoy travel near and far, including road trips—short jaunts that quickly take me to new adventures. A storyteller at heart, I've discovered that celebrating these new places, while making friends of strangers, feeds my creative purpose and fills my heart.
Whether it's seeing the Eiffel Tower twinkling at night for the first time in Paris, hearing the clip-clop cadence of the horses on Mackinac Island, where cars are a nonissue, or seeing the majesty of magnificent, towering trees in a state forest, travel feeds me in ways little else can.
So, join me, as I share a bit of my travel wanderlust with you. I hope you share your adventures with me, too. Travel doesn't have to take you miles away from home to be exciting. Through new eyes, you can find that in your own backyard.
Don't miss all the glorious gifts. Wherever you discover them.